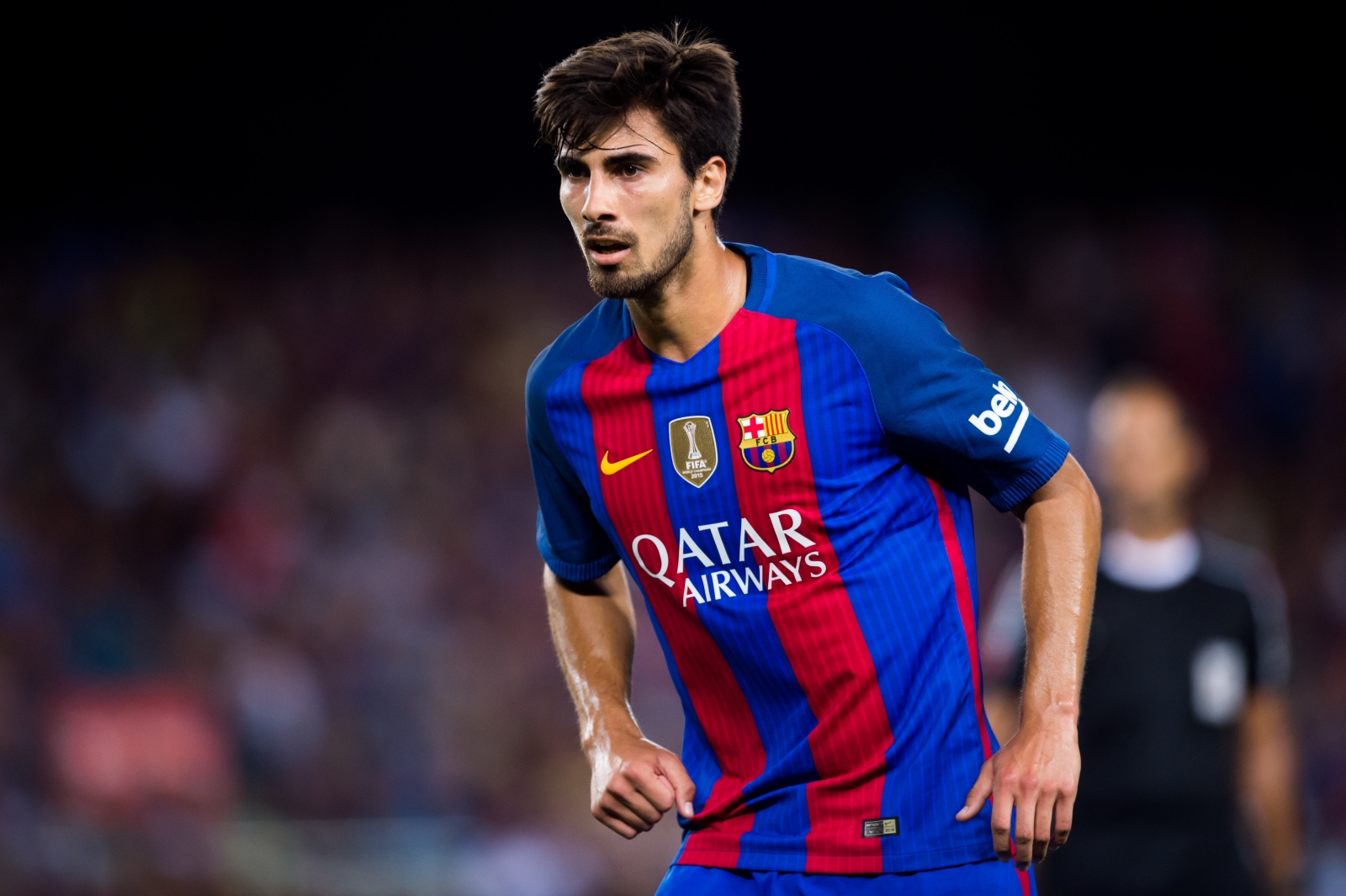 Source
In recent weeks, Lionel Messi has been in the media for many different incidents ranging from a row with Neymar over a potential signing, a demand list he gave Barcelona in order to renew his contract and the now infamous spat with a referee that led to a four-game international ban. Once again, the Barcelona talisman is exerting his influence over club affairs as according to Spanish publication Diario Gol via the Express, Messi wants Barcelona to sell midfielder Andre Gomes this summer.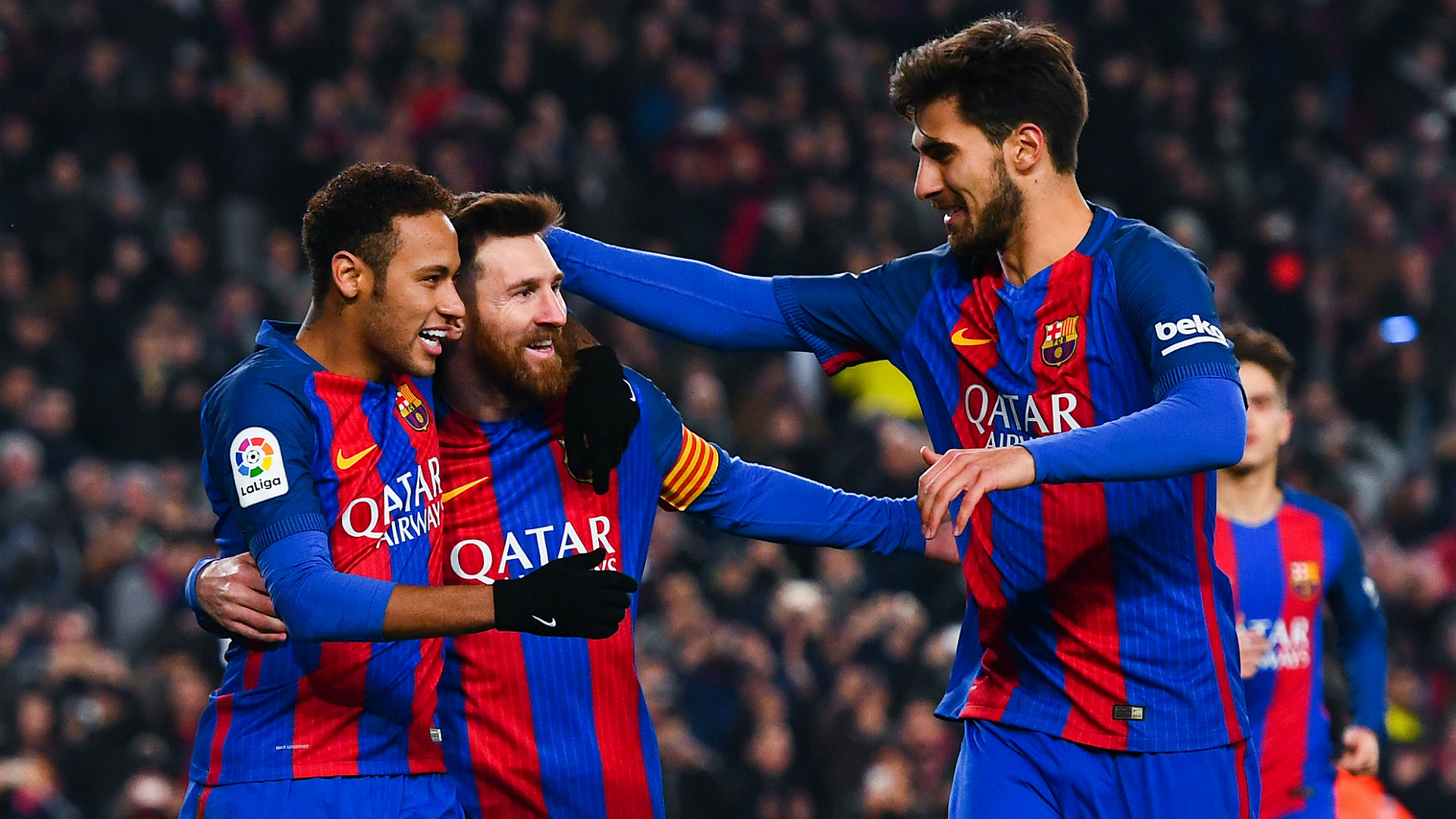 Signed from Valencia last summer for £40 million, Gomes was expected to play behind Barcelona's front trio of Messi, Neymar and Luis Suarez, providing assists for the three superstars. Things have not gone to plan for the 23-year old as he has been in and out of Luis Enrique's lineup. This season, Gomes has only started 12 La Liga games with nine more appearances from the bench and in those games he has scored just one goal and one assist.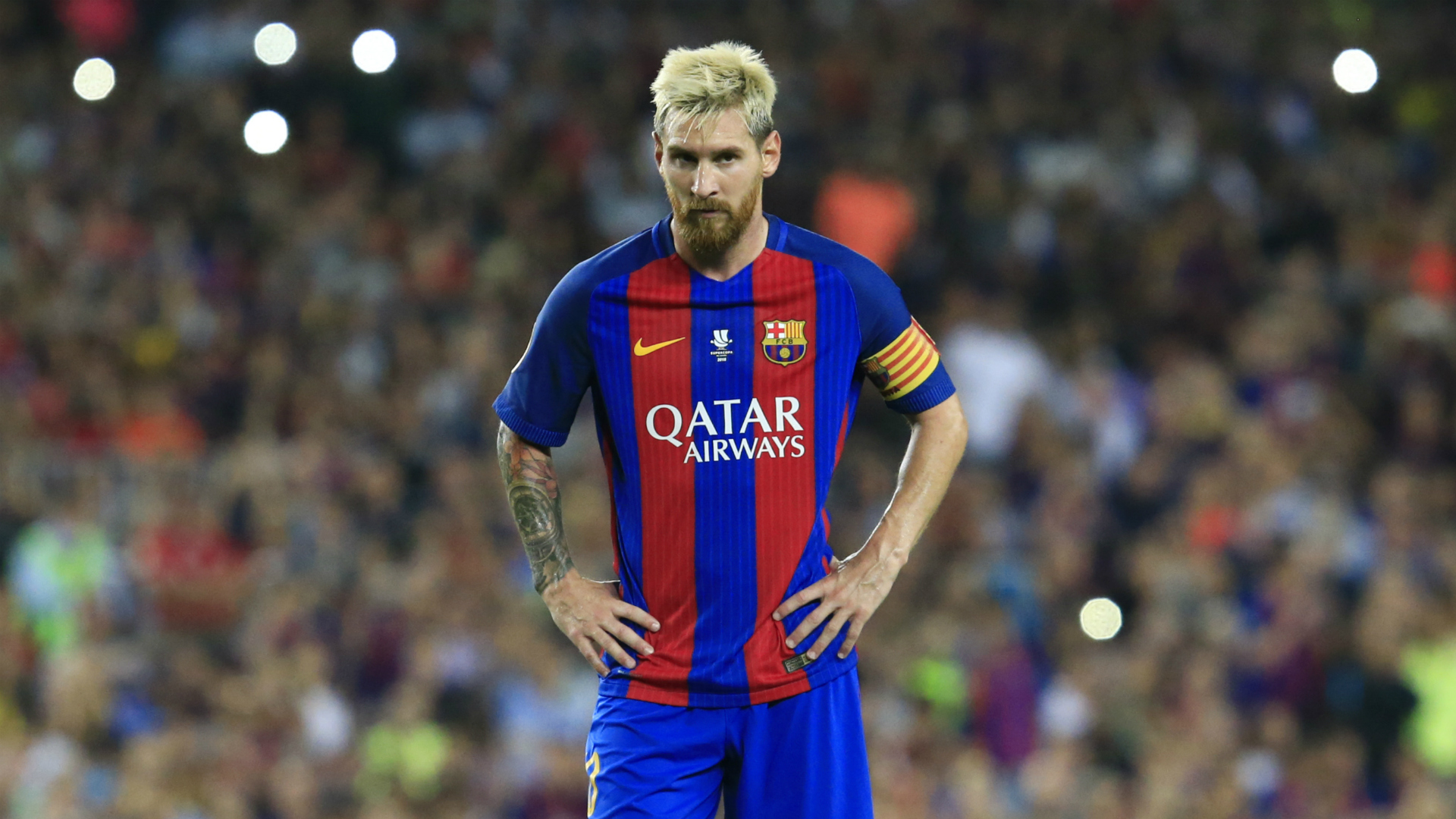 As a result, Messi has been less than satisfied with the Portuguese midfielder's contribution, believing that he should be doing more to assist the front three. Because of the meager contribution, he feels that Gomes should be sold off. In the demands list that he previously submitted to the club, Messi mentioned Gomes as one of the players he wants out.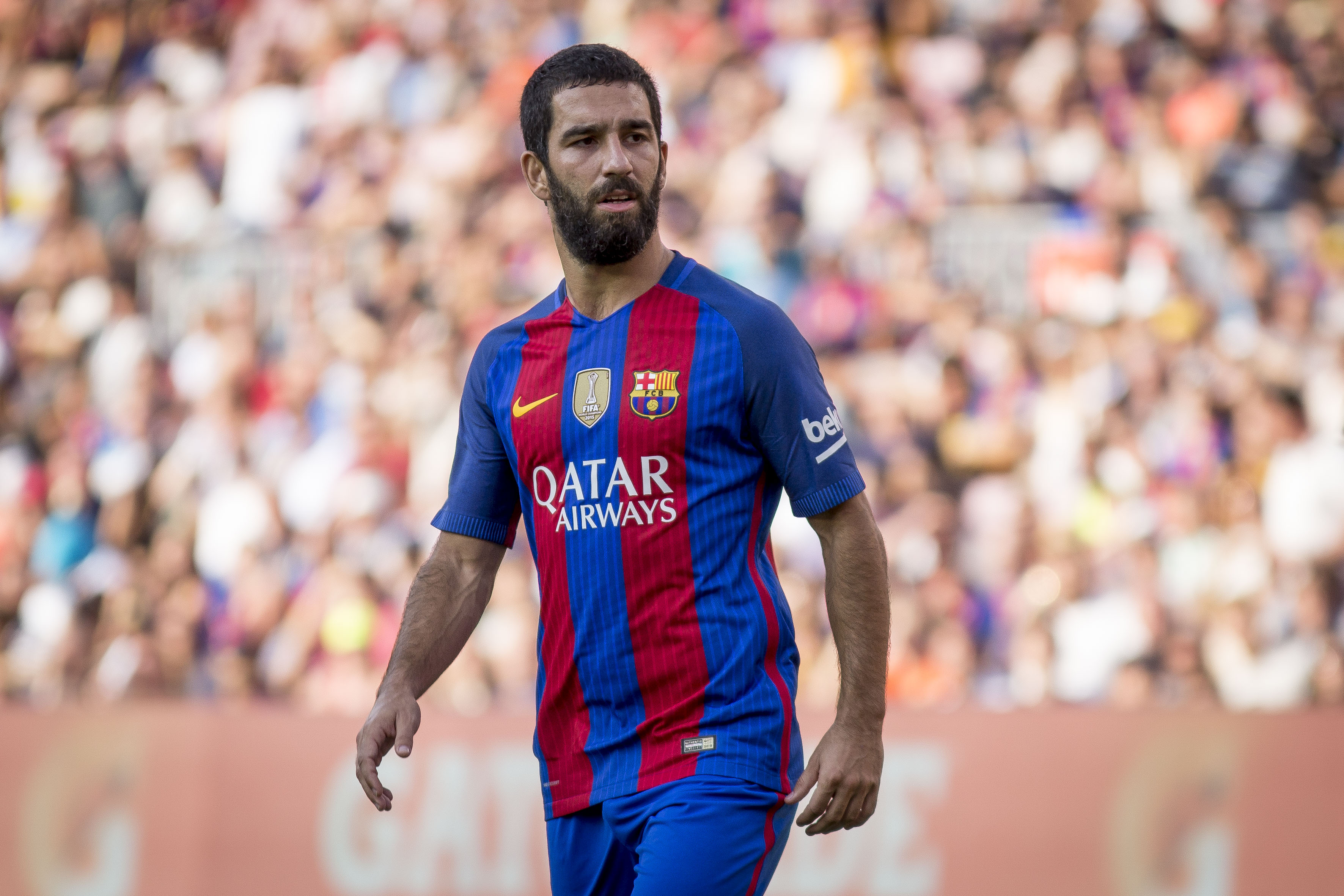 Another player previously named in the list was midfielder Arda Turan. The Turkish midfielder has been a peripheral part of the side since signing from Atletico Madrid, only starting 13 La Liga matches this season. Turan has recently been linked with a move to Premier League giants Arsenal. Despite this, Messi appears to have changed his mind, expressing a desire for Turan to stay. In limited action he has been productive, scoring 12 goals and recording five assists in all competitions while playing less games than Gomes.
YOU MAY LIKE