Source
Barcelona talisman Lionel Messi is no stranger to making strong demands of the club, having asked them to sign the likes of Hector Bellerin, Angel Di Maria and Paulo Dybala among others over the last few months. With Barcelona's form a slight disappointment this season after the side had a poor showing in the Champions League, Messi has been slow to respond regarding a contract extension with the Catalans. He reportedly wants to be assured that high quality players will be signed as part of a summer overhaul and his most recent request comes from the seemingly endless talents of the Bundesliga.
​
According to Spanish news outlet Don Balon via the Express, Messi has told the club to sign 19-year old French wonderkid Ousmane Dembele, currently with Borussia Dortmund. The youngster has excelled at Dortmund after signing from French side Rennes, scoring nine goals and recording a massive 17 assists in all competitions. Although he is under contract with Dortmund until 2021, both Barcelona and Real Madrid have shown interest in signing him.
Dembele would not be the first star Dortmund has sold to a larger side as despite their status as one of the Bundesliga's biggest clubs, they have had trouble retaining players in recent years as the likes of Mario Gotze, Mats Hummels, Robert Lewandowski, and Ilkay Gundogan to name a few have been sold off to larger sides, most commonly domestic rivals Bayern Munich.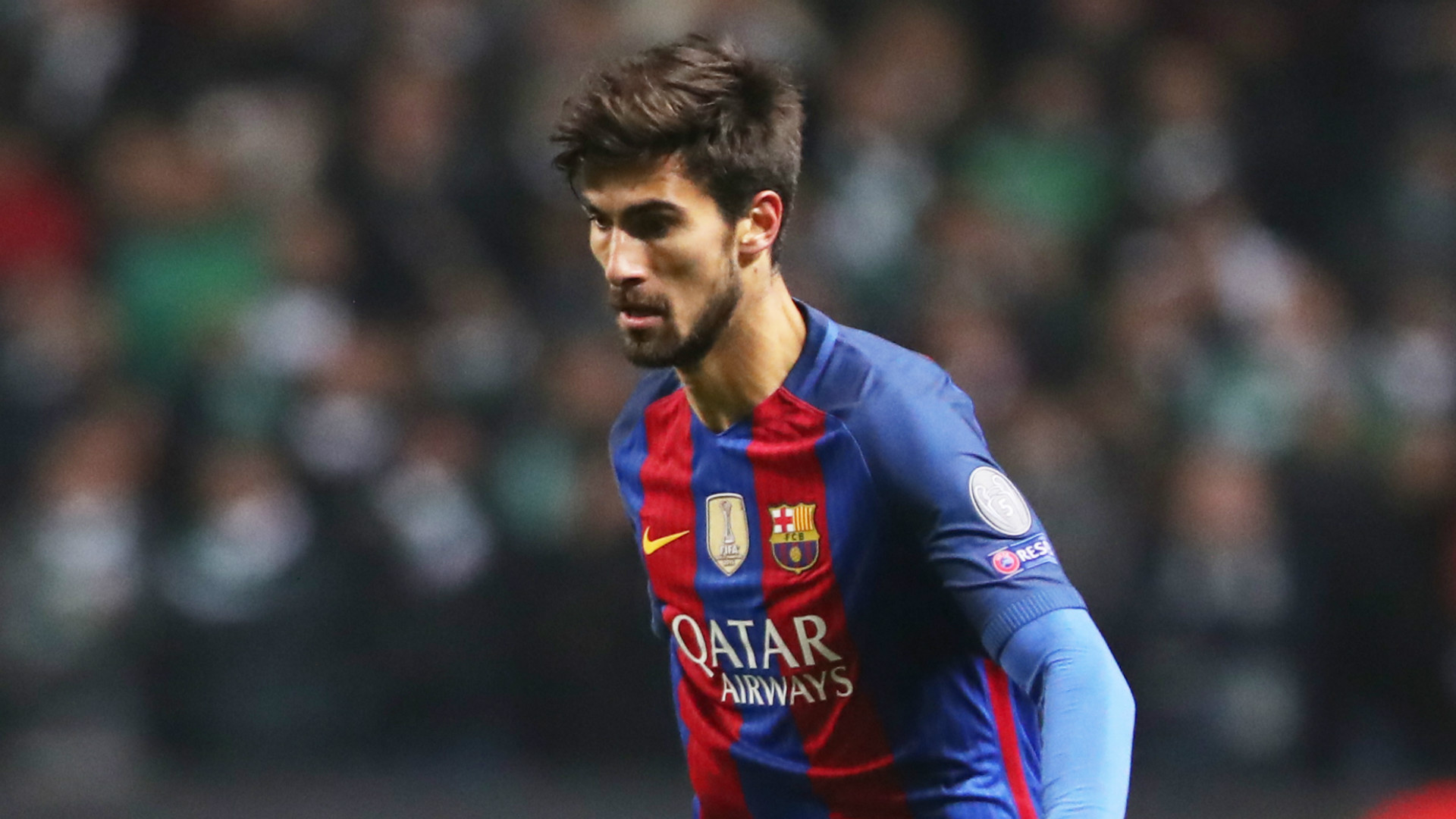 Although Barcelona's forward line has had another stellar season, with the front three of Messi, Neymar and Luis Suarez scoring 100 goals for the third time in their Barcelona tenure, when one of the three is out via injury or suspension, the quality of attacking options falls significantly. £27 million striker Paco Alcacer has failed to impress after signing from Valencia, only scoring seven goals in all competitions and attacking midfielder Andre Gomes has performed even worse. Also signing from Valencia for £41.7m, Gomes has failed to impress, only scoring a handful of goals with Messi emphatic about his desire for the Portuguese to be sold.
YOU MAY LIKE