Source
According to the (Manchester Evening News), In the last summer transfer window, Pep Guardiola made a £60 million bid for Juventus' defensive star, Leonardo Bonucci. It is known that he is at the top of Guardiola's desires for the Manchester City back line, but trying to pull Bonucci from Juventus is not going to be an easy process by any means. However, some choice words from the Italian defender have City fans' hopes quite high. ​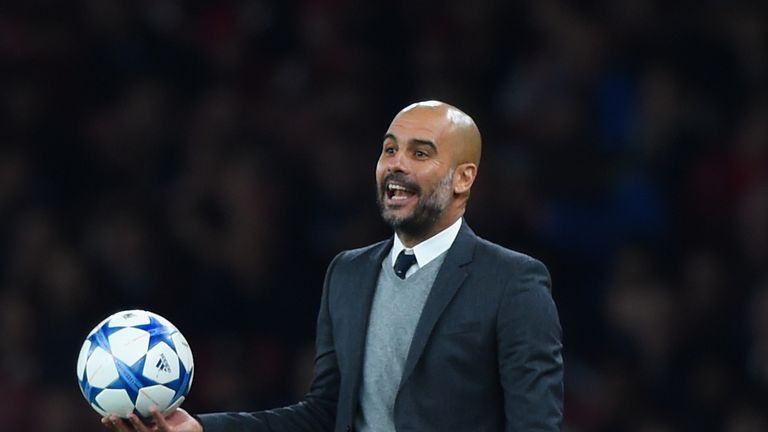 In response to Guardiola calling him one of his "favorite" players, Bonucci said, "When the best manager in the world says you're one of his favorite players, you act like it's nothing. But you still can't help but have a smile on your lips.This praise only confirms my important progress. It's always nice."
Calling Guardiola the "best manager in the world" is certainly indicative of a desire to work with the man, is it not? It is also no secret that Bonucci admires the skill and difficulty of the Premier League, and watches English games whenever he can.
The praise between the player and manager plus Bonucci's admiration for the Premier League could spell good news for Manchester City. While Bonucci's contract keeps him at Juventus until 2021, the Italian defender had a public fight with manager Max Allegri, which could mean a transfer would actually be just the thing Juventus and Bonucci are looking for come summer.
YOU MAY LIKE