Source
According to the Catalan newspaper Mundo Deportivo, Juventus have resumed their interest in Barcelona midfielder Andre Gomes — who is out of favor at the moment in Camp Nou. The Italian giants were previously linked with Gomes throughout last year, before the player left Valencia for Barcelona.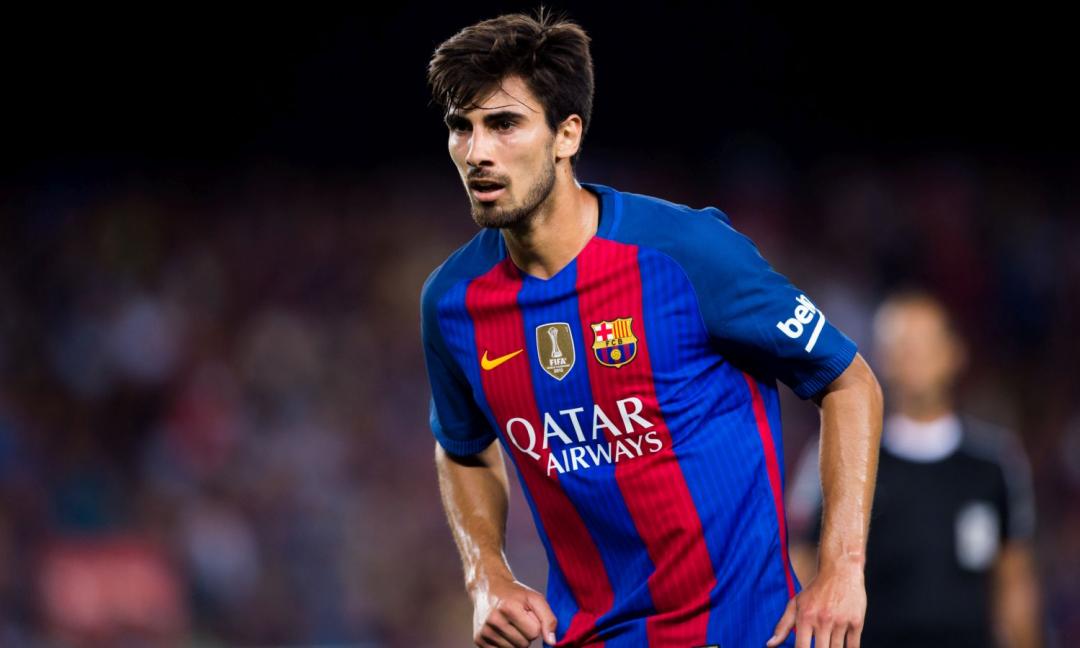 The report states that Barcelona are currently in a transfer dilemma regarding Gomes, with the club's chiefs not sure on what decision to make for the Portuguese's future. Gomes is only 23 years old and has shown he has talent in his previous clubs. However, his performances since arriving last summer have not been convincing at all and some people within the club believe that a good offer for him should be accepted.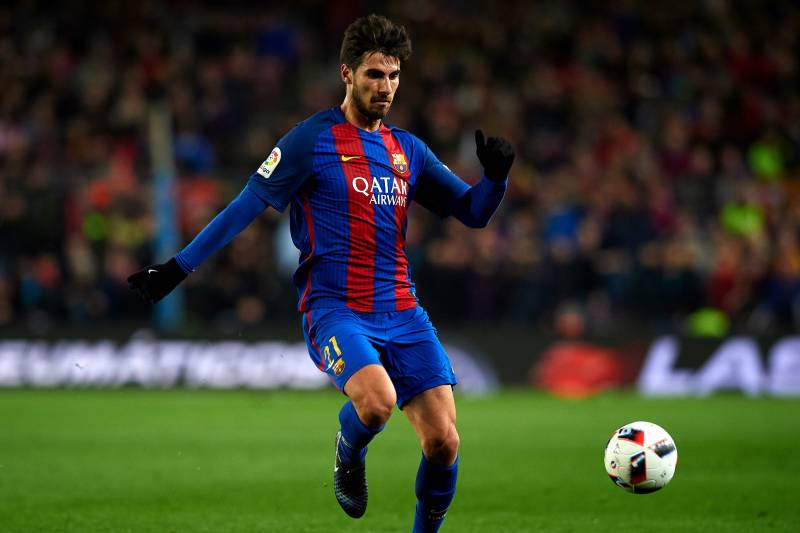 Juventus competed with Barcelona and Real Madrid for the midfielder's signature last summer and it appears that they are back in contention to sign the player. It is also being speculated that two Premier League clubs are interested in Gomes, although their names have not been revealed.
Barcelona are currently planning to make wholesale changes next year and sign a host of new players, meaning the club will need all the funds they can get by selling deadweights in the squad. It is also reported that Luis Enrique was the one who pushed for the purchase of Gomes and without the coach at the helm next season, there might not be a future for the Portuguese international.
YOU MAY LIKE