Source
According to the (The Gaurdian), Liverpool manager Jürgen Klopp is furious with Wales International team manager Chris Coleman. One of Liverpool's youngest players, Ben Woodburn, has received a call up to the international team by Coleman at the extremely young age of 17. Woodburn has played for Liverpool several times, but is used mostly as sub or when star members of the club are injured. The youngster did become Liverpool's youngest ever goal scorer against Leeds to reach the EFL Cup semi-final, but that does not garner international play according to Klopp.
​
Wales are set to play the Republic of Ireland in a World Cup qualifier soon, but Klopp thinks it is too soon to put Woodburn in the spotlight. When asked about the decision, Klopp stated: "Actually, I was surprised about this. I don't know exactly how it's normal here. This should not be a criticism, but usually when you call up a player, a 17-year-old player, I thought it would be possible to call me. I'm not sure if he knows him well. He didn't play in the team so far for Coleman I think. But no call."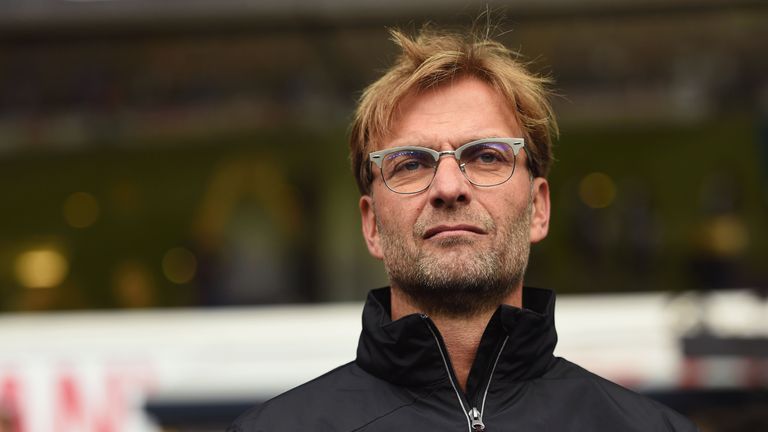 While Klopp went on to say that Woodburn is capable of handling the spotlight for Wales, he believes sending youth into such a situation can be damaging for their growth. For instance, if Woodburn were to underperform in an international match, he would be subject to immense criticism that wouldn't take his age into account. Putting that much pressure on a youth can damage his self belief, and hinder his chances at being called back up to the national squad at a more appropriate age.
Coleman, on the other hand, believes that the lad has already proven himself with his performances for Liverpool this year. It is more likely that Coleman desires to snag the youth for the Welsh team lest he should play for England or Scotland down the line. The manager's desire to beat Ireland could outweigh what is right for the young man, and so a clash of the managers has begun.
YOU MAY LIKE