Source
According to the (The Telegraph), Arsenal are having a season involving more than a few ups and downs, but most recently it has proven to be a down period for the London side. Criticism of Wenger has created a massive divide between fans amidst a series of painstaking losses, most notably a 10-2 aggregate loss to Bayern Munich that sent the Gunners out of the Champions League. ​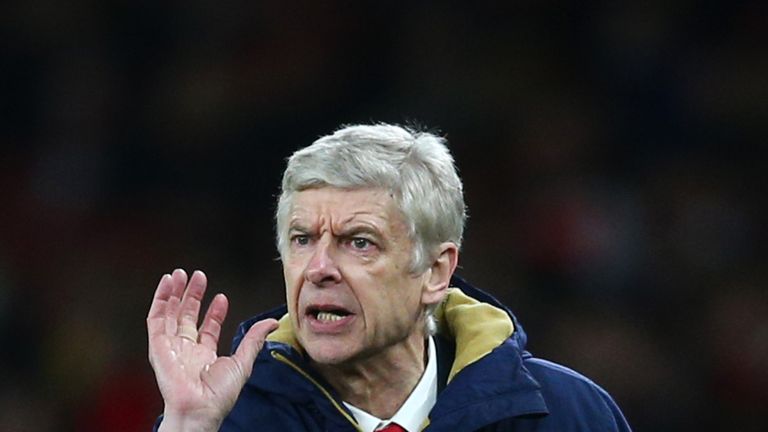 Wenger is the most successful manager Arsenal has ever seen, also their longest serving manager since he joined the club in 1996. He has won them three Premier League titles, six FA Cups and six Community Shields in his time with Arsenal, and also has kept Arsenal a top side throughout his career. However, the Gunners haven't taken a title since 03/04, and have seen almost no success in Europe outside of group stages. This year is looking like another deja vu season for Arsenal fans, with the club almost certainly not finishing higher than second place and the FA Cup being the only trophy left for them to compete for.
Half the fans want him gone, the other half want him on board, trusting in the success he has brought to the club. It seems there is even unrest amongst the Arsenal players, with Ozil desiring a move away from the club, and Sanchez's future is also in doubt after apparent in fighting with Wenger. There are even rumors that Wenger is already going to be let go in favor for Thomas Tuchel, the current manager of Borussia Dortmund.
However, in the light of these rumors Wenger has declared that he is going to stay with Arsenal for at least one more season, with a two year contract possibly in the works. Once again, Arsenal fans will be torn over this decision, as fresh managerial talent is desired as much as the dependability of an established figure.
YOU MAY LIKE