Source
Following his side's disappointing 1-1 draw to Anderlecht in the first leg of Europa League quarterfinal fixture, Manchester United's manager Jose Mourinho has put a blame on his attackers — stating the team lacks killer instinct. United had up to 64% ball possession and seven shots on target — as opposed to just one from home side — yet were forced to settle with a draw due to a late equalizer.
Speaking after the match with BT Sport, Mourinho simply said, "We have to kill matches." He elaborated further by saying, "There was lots of space to kill, good chances. Lots of chances that we don't get because of a bad touch, sloppy touch, a flick, bad decisions in the last third."
The blame was put on attacking players like Marcus Rashford, Jesse Lingard, Zlatan Ibrahimovic, and Anthony Martial — who were all labelled "very similar" throughout the night by Mourinho. However, not everything was considered bad for United. Players playing the defensive side of the game were praised as "very solid" and "very focused" by the Portuguese. "The defenders did the serious work but the people who had to kill the game didn't," Mourinho said.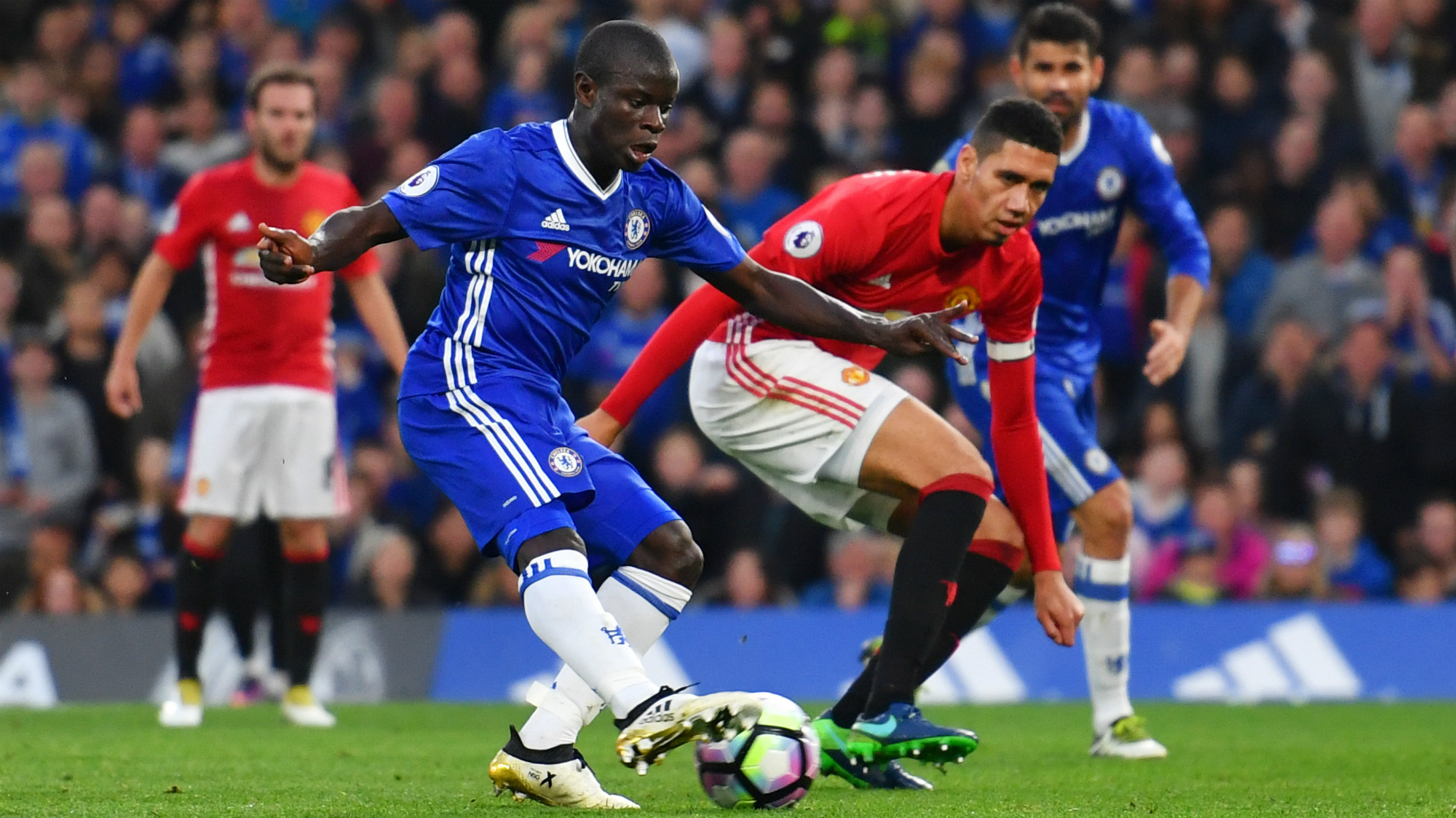 United will now have to shift their focus to Premier League as they host the league leaders Chelsea at Old Trafford on Sunday, before the second leg tie on Thursday against the Belgian side. The club is currently out of top four with four points behind Manchester City, although having played a game less. However, that might not matter so much come the end of the season as winning Europa League means an automatic qualification for the Champions League.
YOU MAY LIKE