SourceAccording to (BBC Sport), England manager Gareth Southgate has officially convinced Sunderland and England Legend Jermain Defoe to come out of International Retirement. Jermain Defoe who is 34-years old currently plays for Sunderland and has scored 14 goals in his last 24 Premier League games. ​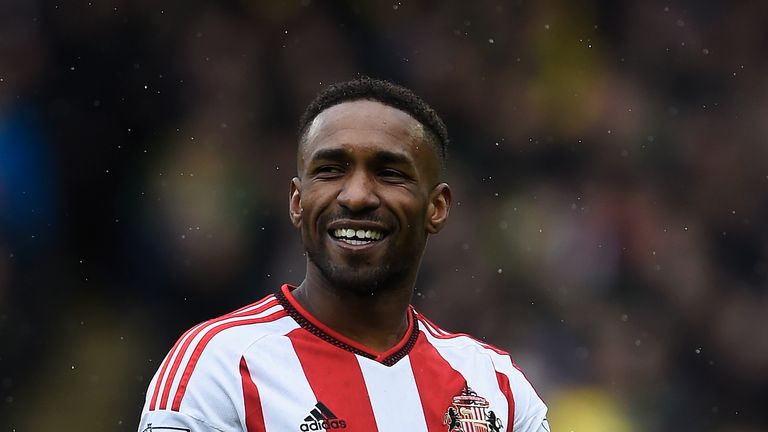 Jermain Defoe who was born in London, England on the 7th of October 1982 started his youth career with popular amateur team Senrab. Senrab who also produced Adebayo Akinfenwa, Sol Campbell, Ledley King, John Terry, Ray Wilkins, Bobby Zamora and Lee Bowyer who currently play in a Sunday league based in Forest Gate. He then made his big transfer to Tottenham Hotspur in 2004 spending 4 seasons scoring 43 goals in 139 games.
This will definitley be a shocker for the English fans and football fans in general. There will be a lot of questions asked wether Jermain Defoe is good enough to be in Englands International team.
Although Jermain Defoe is a complete legend,I'm not quite sure that this was the best striker Gareth Southgate could come up with. There's hundreds of young English footballers around that would absolutely do anything for an opportunity like that. Look at Vardy? He took Leicester City to the Champions League last eight just seven years after being an amateur and probably told by 99 percent of his friends that he will never make it past the Conference.
YOU MAY LIKE