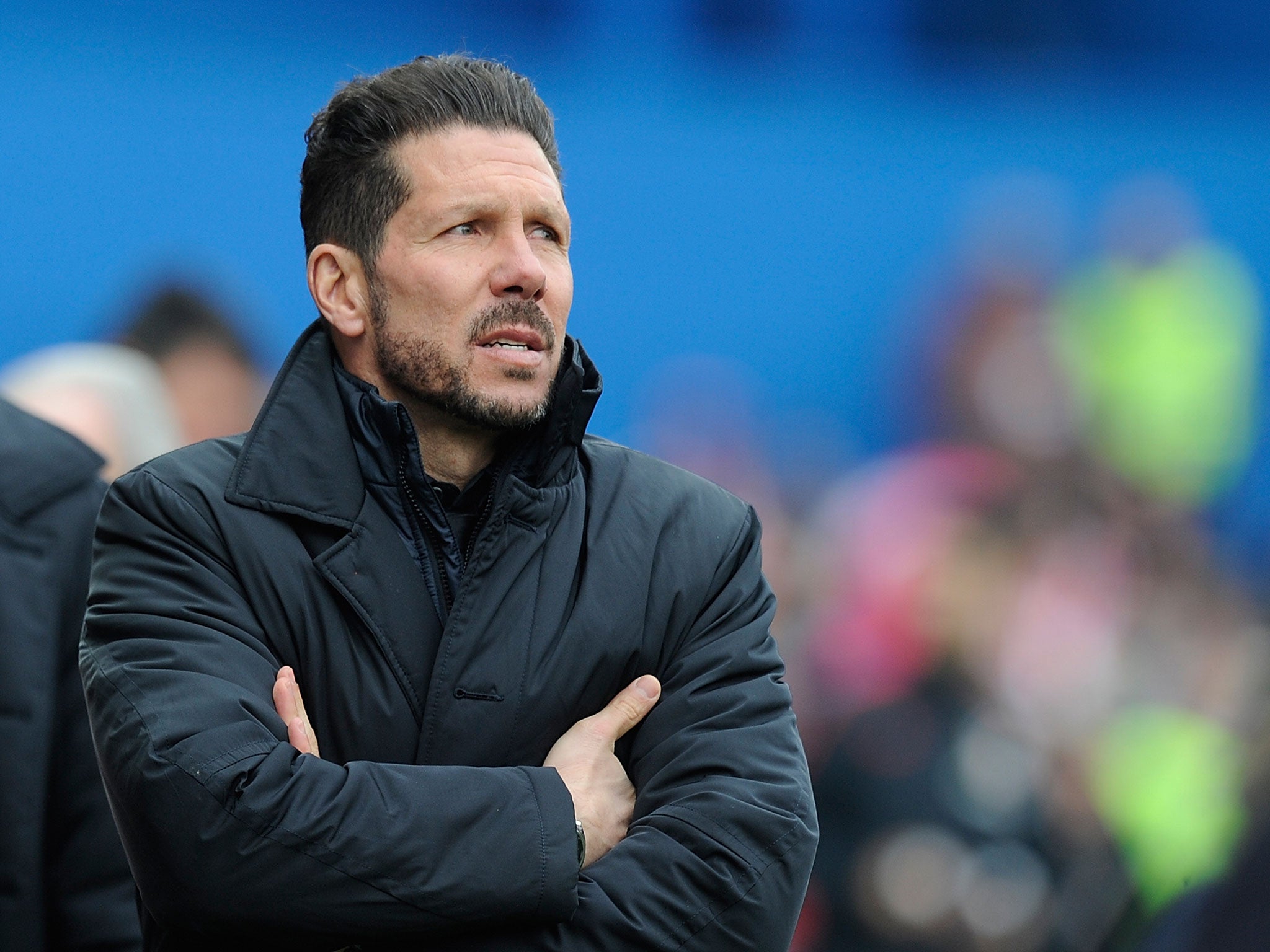 Source
According to the (Sky Sports), Inter Milan are in the process of building their club back up to the heights Mourinho had them at seven years ago. With stars like Perisic and Icardi on their side, they have the makings of a very capable team, but still lack the guidance they had when they won the treble in the 2009-2010 season. ​
This means it is high time for a new manager, and Inter currently have their sights set on none other than Diego Simeone, the revolutionary manager for Atletico Madrid. Simeone won the Europa League his first season in charge with Atletico, and has since gone on to win every domestic trophy in Spain, including the La Liga title in 2013-14, a UEFA Supercup, and has finished runner up in the Champions League twice.
Simeone would be hired on a five year deal with €50 million going his way over the course of it all. Not only this, but Simeone briefly played for Inter during his professional career, during which they won the Europa League (1997-1998). This gives the Italian side extra cause to tempt the Argentinian manager to their side.
While Simeone may be perfect for Inter, his success at Atletico may keep him in Madrid. In that scenario, Inter would continue their chase for Antonio Conte, who is currently managing Chelsea to a high degree of success. Either manager will be hard to pull away for Inter, but if they seek to attain their previous high flying standards, they will need someone of their caliber.
YOU MAY LIKE