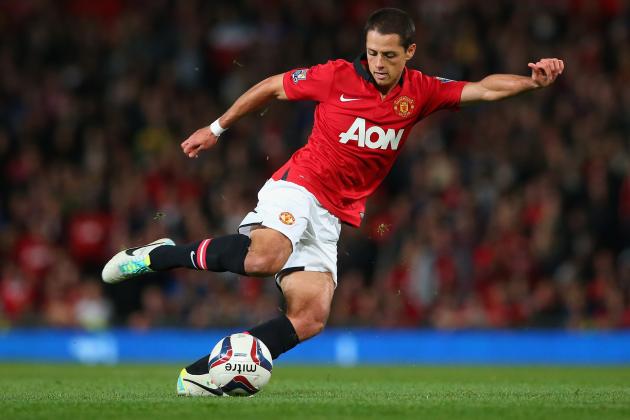 SourceAccording to the (Express), Former Manchester United striker Javier Hernandez has hinted on twitter that he would consider a return to Old Trafford. Javier Hernandez was sold on the 31st of August 2015 after he Manchester United agreed a £7.3m deal with Bayer Leverkusen.  ​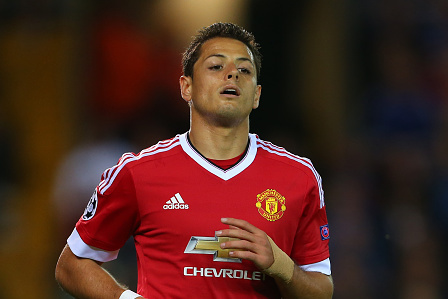 Javier Hernandez born in Guadalajara, Mexico started his career with his local team Guadalajara FC in 1997. It would be very surpising if Javier Hernandez doesn't retire at the club, is Guadalajara through and through.
He signed for them in 1997 and left them to join Man United in 2010 where he spent 5 seasons scoring 37 goals in 103 games. He was loaned out to Real Madrid in 2014 where he scored 7 goals in 23 games. In his Bayer Leverkusen career he has scored 27 goals in 50 games so far which is pretty impressive.
It wouldn't be a total shock if Jose Mourinho did sign the Mexican. He is already familiar with the Premier League and most importantly the club. He offers pace and hard work, the only down side of his game was his technically side of it apart from finishing his technique wasn't up to Manchester United standard but that could've all changed after the confidence he must've picked up in the Bundesliga.
YOU MAY LIKE