Source
Borussia Dortmund supporters showed their class once again tonight, as they have offered Monaco supporters a place to sleep after their Champions League quarterfinal clash has been called off. The decision to postpone the match came due to an explosion near Dortmund team bus, which left defender Marc Bartra injured.
Dortmund team bus was reportedly hit by up to three explosions during their way to Signal Iduna Park ahead of the match. The police has yet to identify who the attackers were or their motive behind the attack. Bartra was taken to a hospital right away, where he underwent surgery after suffering a broken wrist.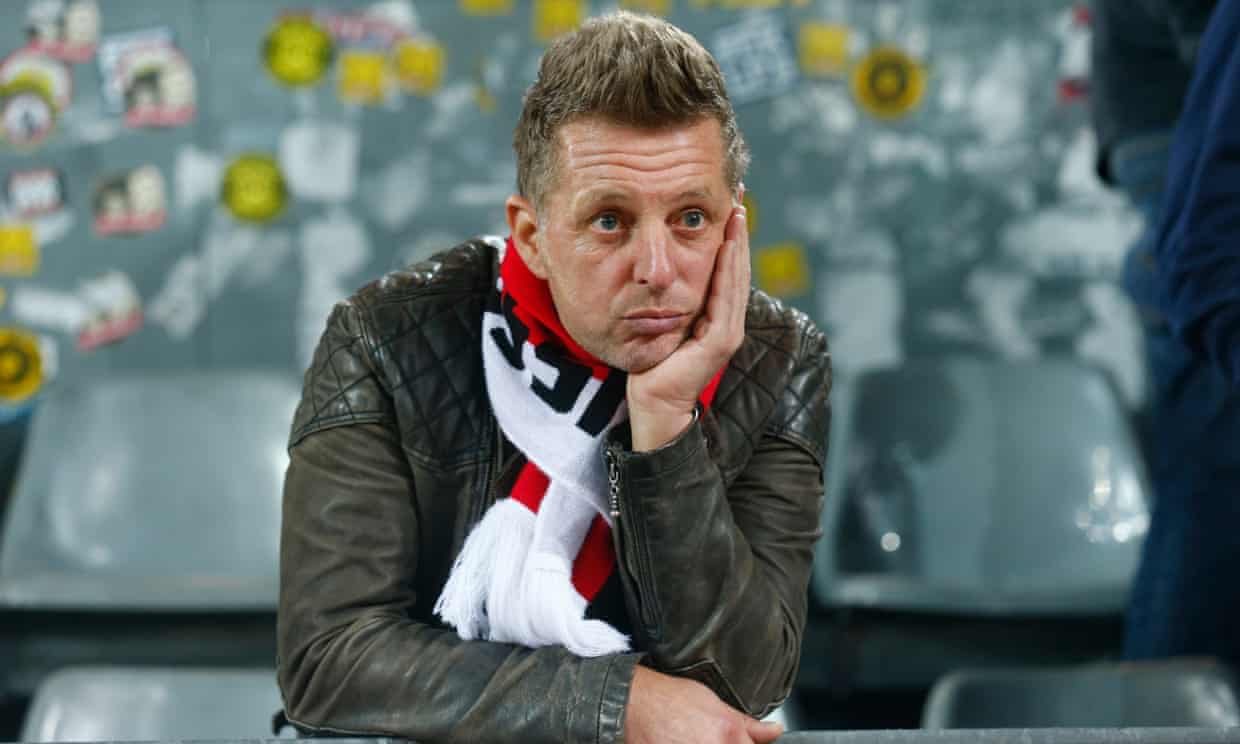 Since the incident, the match has been postponed to tomorrow instead — which leaves many Monaco supporters without a place to spend the night. However, the home fans have decided to help them out through a #bedforawayfans hashtag campaign, where they open up their homes for the away fans to stay for the night.
??Das ist Fussball ! #BVBASM #BedForAwayFans @BVB pic.twitter.com/9qP1Pek9V8

— AS MONACO ?? (@AS_Monaco) April 11, 2017
The club also got involved in this case, sending out a tweet to spread the message across their fanbase. The wonderful gesture has since received many compliments across the world. Dortmund's chief executive, Hans-Joachim Watzke, added, "I have to express a huge compliment to our fans, who have dealt with it very well, objectively, reasonably and solidly."
YOU MAY LIKE