According to the Spanish newspaper AS, Cristiano Ronaldo is set to become a father once again as he is now expecting twins through surrogacy.
The Portuguese superstar is reportedly dating Spanish model Georgina Rodriguez since the summer. However, she will not be the one pregnant with his children. Ronaldo is expecting two baby boys from use of a surrogate mother in the United States. Her identity has not been revealed as of now and the 32-year-old has asked his privacy regarding family matters to be respected.
A source close to his family told The Sun recently that the twins are "due to arrive very soon" while adding they can't wait to meet the new members of the family. "He feels the time is right for his boy to have brothers to grow up with. His mum Dolores will be there to lend a helping hand like she has been with little Cristiano," says the source.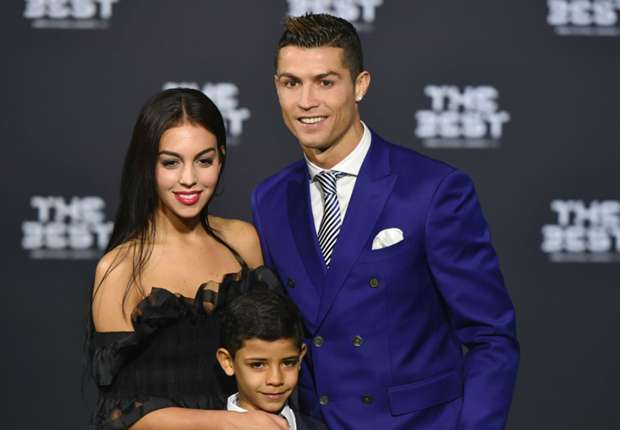 If the procedure turns out to be a success and Ronaldo gets his twins, it won't be the first time his children will grow up without their biological mother. He has a son, Cristiano Jr, with someone who is believed to be from the United States and doesn't live with them. The proud father has recently spoken about the issue and doesn't see a problem with it.
YOU MAY LIKE