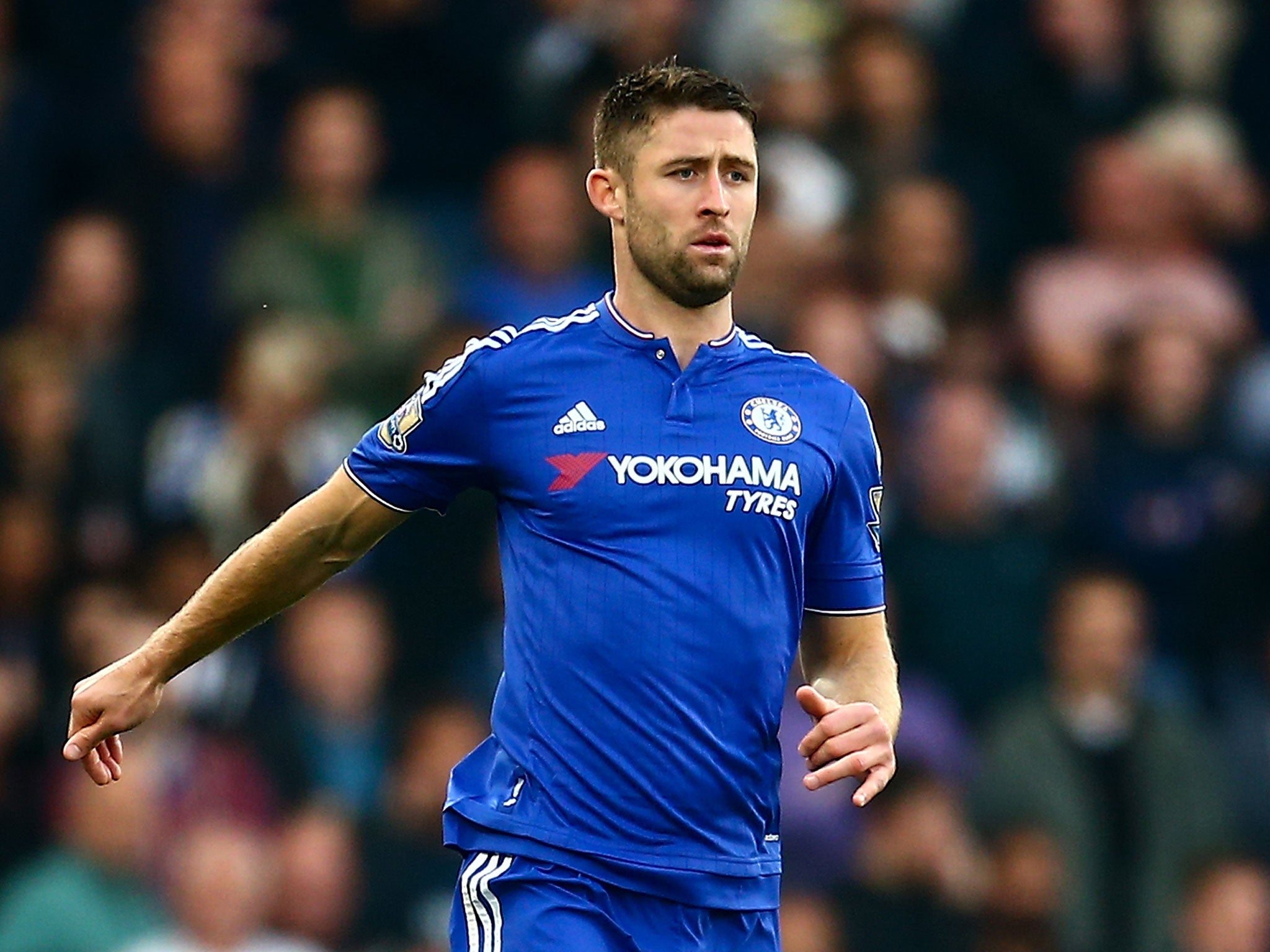 Source
Chelsea defender Gary Cahill is set to miss Saturday's FA Cup semifinal clash with Tottenham Hotspur with an illness, according to the manager Antonio Conte. The England international was treated this week for Gastroenteritis, spending up to two nights in a hospital.
"He arrived on the training ground with a bit of fever and our doctor preferred to take him hospital to check his condition," Conte revealed before confirming that the player is getting better. Gastroenteritis is a common condition that causes diarrhea and vomiting, while other reports say Cahill was treated for a small stone in his kidney.
When asked about the 31-year-old's chances of playing at Wembley, Conte answered, "If you ask me for tomorrow my answer is it will be very difficult." Cahill has played in all 32 league games this season, as Chelsea currently lead the table with a four-point advantage over Tottenham and have up to 14 clean sheets.
The injury could make way for the captain John Terry, who has announced earlier this week that he is leaving the club after spending more than two decades there. Kurt Zouma is also available to take his place, as well as Nathan Ake — a versatile defender who was recalled from loan at Bournemouth in January.
YOU MAY LIKE