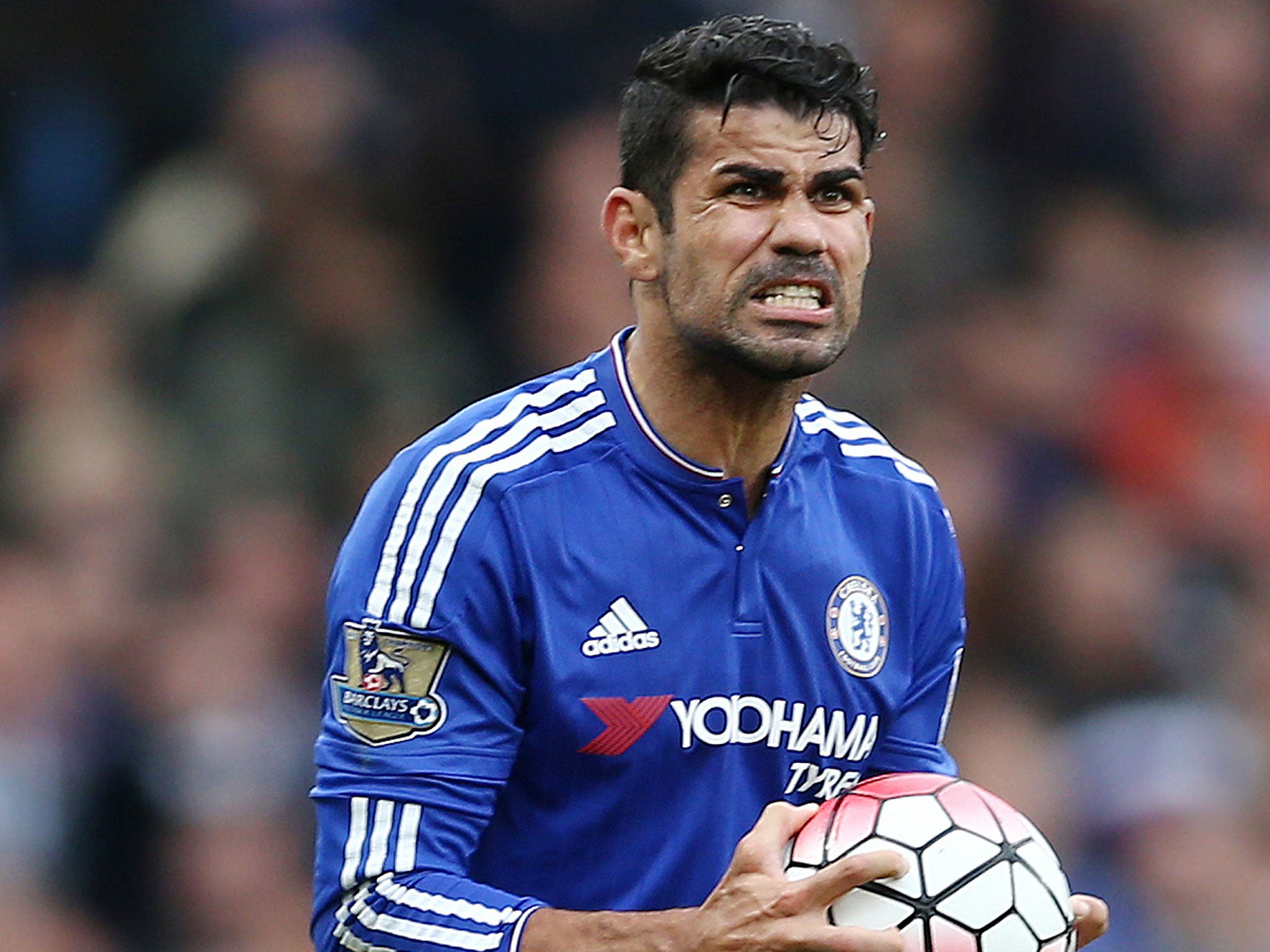 SourceAccording to (The Guardian), Chelsea are willing to sell star striker Diego Costa in January but only for £130m. Diego Costa scored in todays game against Hull and celebrated by hand gesturing "It's just talk".
​
Diego Costa was heavily linked with Chinese Super League club but later the story died down as Diego Costa posted on Instagram saying 'Come on Chelsea'
Now new rumours are in that Chelsea and Diego Costa are not on the best of terms and if any club can afford to pay £130m Chelsea are more then welcomed to accept. It would just been down to the player if he wants to make the move.
YOU MAY LIKE