Source
According to the (The Guardian), It truly looks as if Arsenal are going to lose both their stars at the end of this season. Ozil is looking for a way out of the club and Chelsea are gunning for Alexis Sanchez, who has become disgruntled with his current club and manager after a row with Wenger during training.
​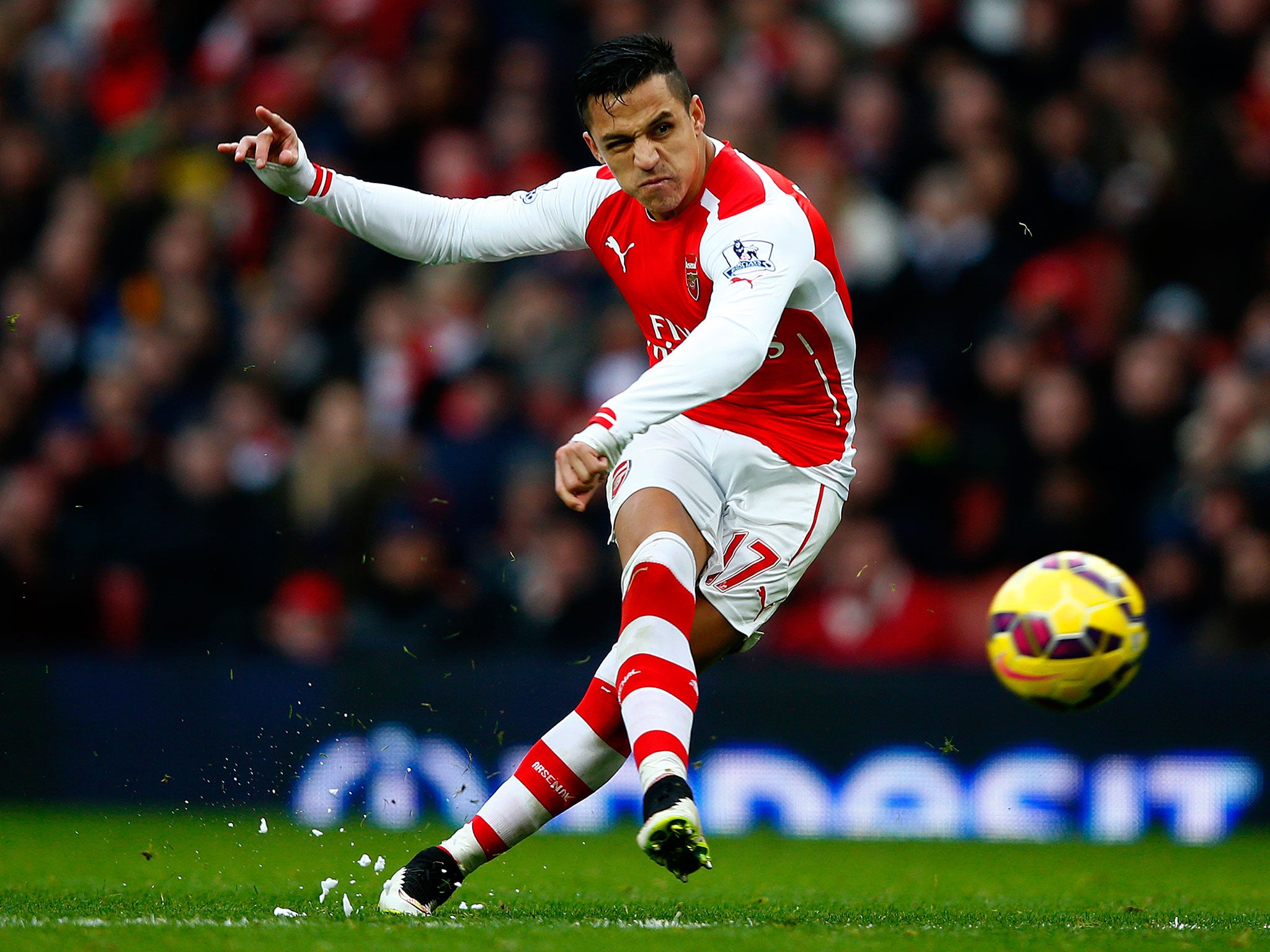 Sanchez has demanded at least a £130,000 to £250,000 a week wage from Arsenal for him to stay, which probably means that he is going to leave. Antonio Conte has made it clear that he wants the Chilean to replace Diego Costa at Chelsea, who has been trying to leave the club since before Mourinho was sacked. However there still is plenty of competition.
PSG, Juventus, and Inter Milan all have their pockets lined for Sanchez. PSG is one of the wealthiest clubs in Europe, Juventus nearly matched Pogba's transfer fee with the purchase of Higuain last year and Inter now have new Chinese owners (Suning), who are injecting the club with massive amounts of currency. This will not be a cake walk for Chelsea.
Sanchez could fill the likely missing positions of winger or striker for Chelsea next season. With Real Madrid breathing down Conte's neck for Hazard and Diego Costa desiring a move back to Atletico Madrid, Chelsea will certainly need Sanchez one way or another. Sanchez has registered 18 goals and 9 assists this Premier League season, and shows no sign of slowing down despite Arsenal hitting a rough patch. With the members of Chelsea behind him, it seems that he could only improve.
YOU MAY LIKE