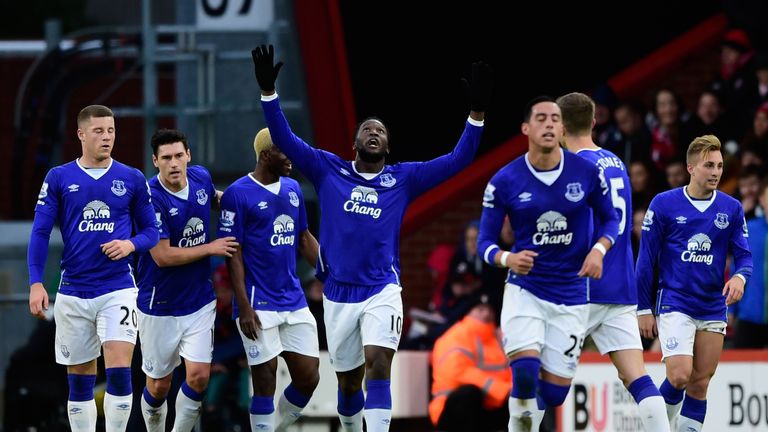 Source
According to the (Mirror UK), Chelsea are looking to outfit themselves with a new striker and, as of today, they may have just found themselves the man for the job. Romelu Lukaku, who once played for Chelsea before being sold to Everton, has rejected a renewed contract with his current club, and now Antonio Conte is eager to sign the striker amid a dramatic season with their current man, Diego Costa. ​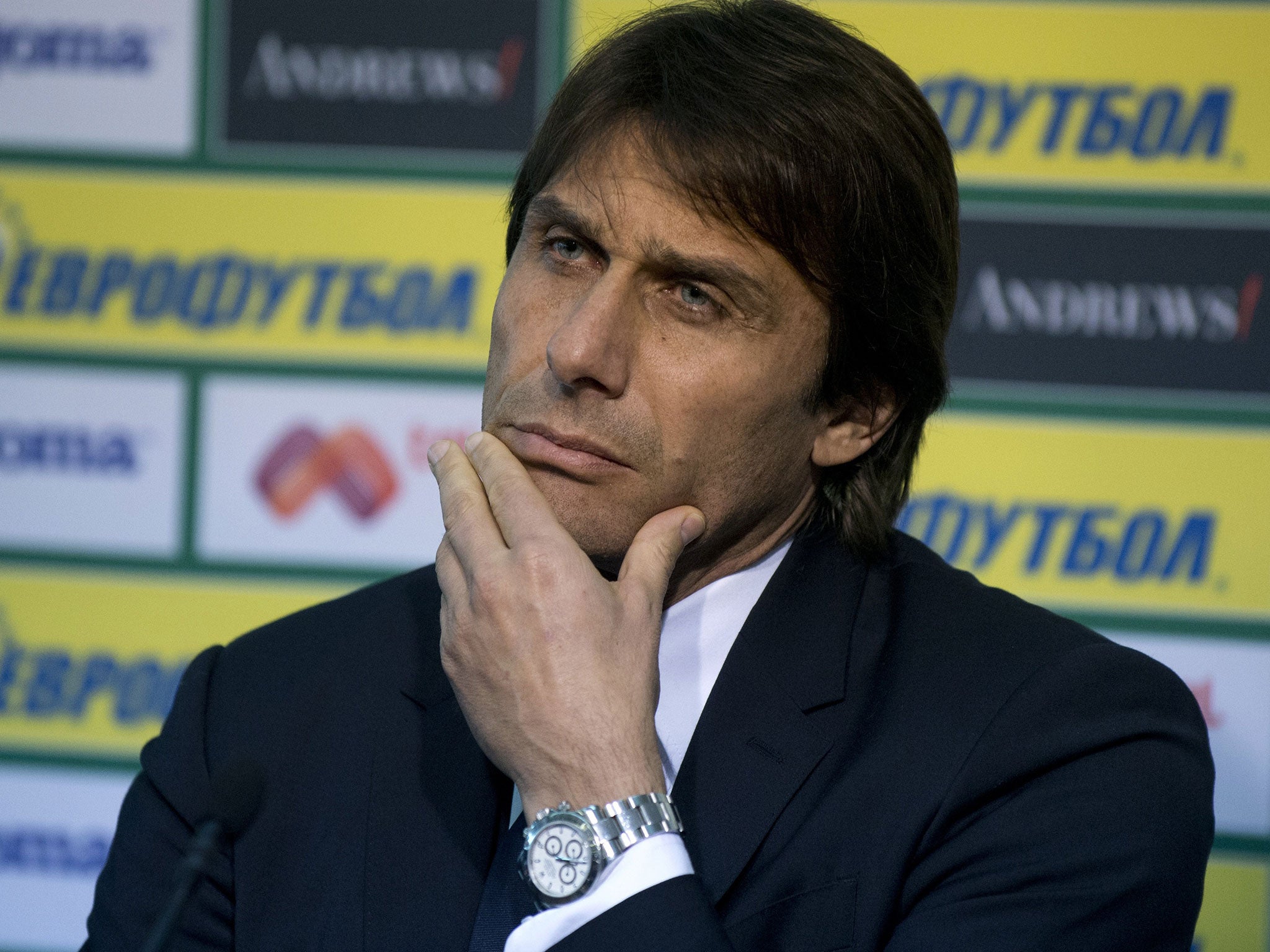 Chelsea tried to repurchase Lukaku last season with a £57 million bid that was ultimately rejected by Everton. But now it is looking as if Everton will not be able to hold on to the Belgian, as he is refusing a new contract unless a £70 million buyout clause is included.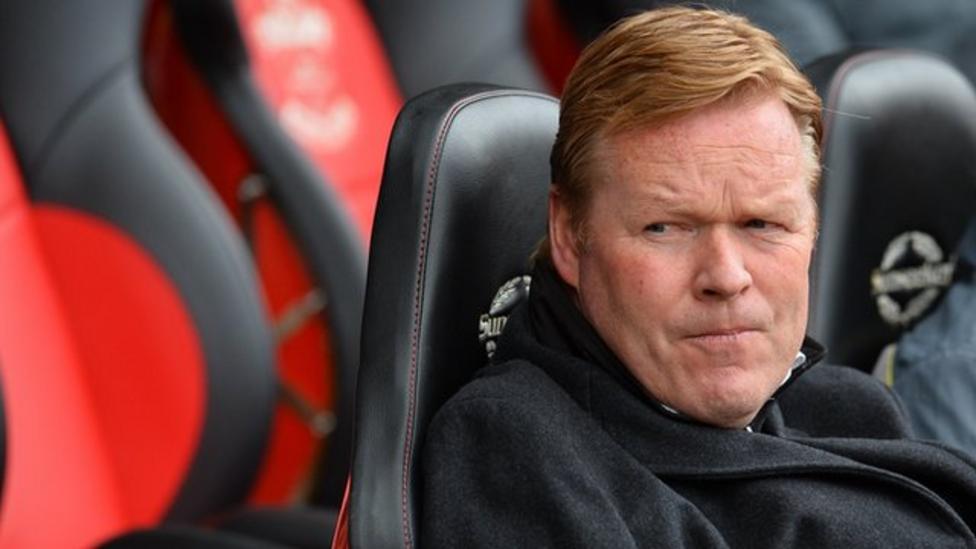 It is clear that Lukaku passionately wants to play in the Champions League, which frankly Everton cannot supply, and probably won't even qualify for Europa League football this year unless Manchester United win the Europa League and Everton maintain seventh place or somehow manage to catch one up to the lower of the top six teams. By joining Chelsea, he is guaranteed a spot in the Champions League, and a decent chance to win the competition as well.
However, a striker of Lukaku's quality being available has all the big clubs turning their heads. Reports indicate Manchester United (looking to replace Zlatan Ibrahimovic), as well as Juventus and Real Madrid are all aiming to make bids for the Belgian. Having prior experience at Chelsea and seeing Conte's prowess in the Premier League may have already swayed Lukaku toward Stamford Bridge, but he has plenty of Champions League teams to pick from now that he has rejected a new contract from Everton.
YOU MAY LIKE