Source
According to the (ESPN FC), It looks as if the authorities are finally cracking down on the overly corrupt world of football in England, and soon to be doing so across the world. This morning Premier League clubs West Ham United and Newcastle United (newly promoted) were awoken to tax raids by Her Majesty's Revenue and Customs. ​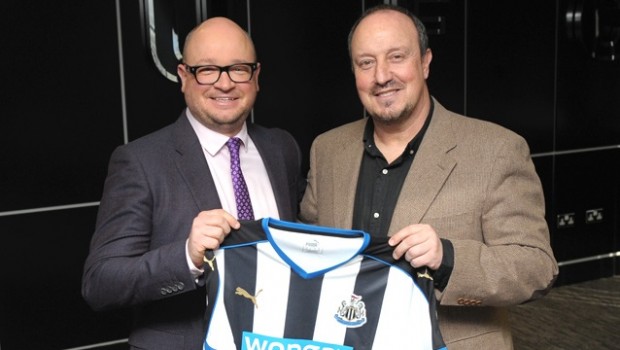 The unnamed men that were arrested were charged with tax fraud, but as of this moment little information has been released. What is more important is that corruption within the world of football is finally being assessed by the government, and action is being taken. Too often has the beautiful game been marred by greed instead of nourished with pure love of the game.
Football is ruled by a small group of people, so naturally interests overlap and generally promote a certain attitude of "I'll scratch your back if you scratch mine". That or there can be a massive conflict of interest because of two parties being managed by the same agent, etc. This means the rich stay rich and power remains with top level clubs, but potential moves become negated in efforts to keep the powerful happy.
This move to surprise raid clubs is just the sort of wake up call the world of football needs. The system has become rotten, and it is time to plant fresh seeds. By creating a need for transparency and honesty in this business, perhaps we can get back to the root of the sport, which is the pure happiness it provides for people. Isn't this supposed to be a distraction from all life's woes? Was it not football that the English and the Germans shared on a battlefield before they resumed war in the morning? The businessmen of football have forgotten its core, willingly or not, and it is time they remembered.
YOU MAY LIKE