Source
Third-party ownership is one of the most controversial things plaguing world football today. Most commonly used in South America, many players from footballing powerhouses Brazil, Argentina, and Colombia have had their rights partially owned by agents, sports management agencies and other companies. Because football clubs in South America have limited resources compared to their European counterparts, the third-party owners often cover the costs of the player's development in exchange for a portion of future transfer fees. Superstars such as Carlos Tevez, Radamel Falcao and Neymar have all been involved with third-party ownership in the past. The practice is currently banned by UEFA but the consequences continue to affect the players involved.
​
According to ESPN FC, Delcir Sonda, the founding partner of Brazilian investment group DIS Esporte has accused Barcelona star Neymar and his family of being "traitors," also stating that Neymar cannot be a role model for the things that he is accused of doing. Back in 2013, when boyhood club Santos sold Neymar to Barcelona for a fee in the area of €86 million, DIS claims that they were shorted in the deal because a portion of the fee was concealed by the two clubs and the company run by Neymar's parents.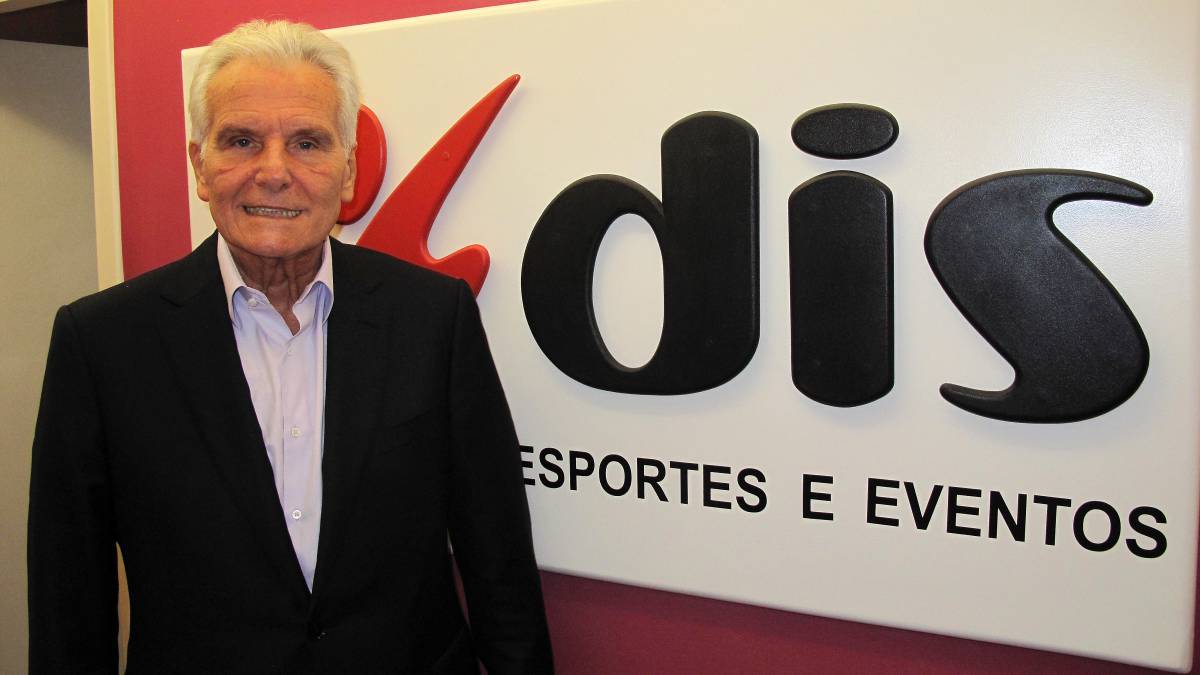 DIS received 40 percent of €17.1m although the company claims that it should have received that percentage of the full transfer fee instead. Sonda feels that there was corruption involved with the other parties and as a result, he filed a lawsuit against Neymar and the other involved parties. After losing their appeal, they will stand trial on corruption charges.
In his first time speaking publicly about the incident, Sonda was emotional, highly critical of Neymar after all he says the company did for him. "I invested and believed in his family," he said. We had barbecues, we had a suite at the Vila [Santos' stadium] just for them. I think I did everything I could for this boy. And now, from the bottom of my heart, I feel grief.
Fans of Neymar can keep up with his play for Team Brazil by watching the 2018 FIFA World Cup knockout stage online.
YOU MAY LIKE