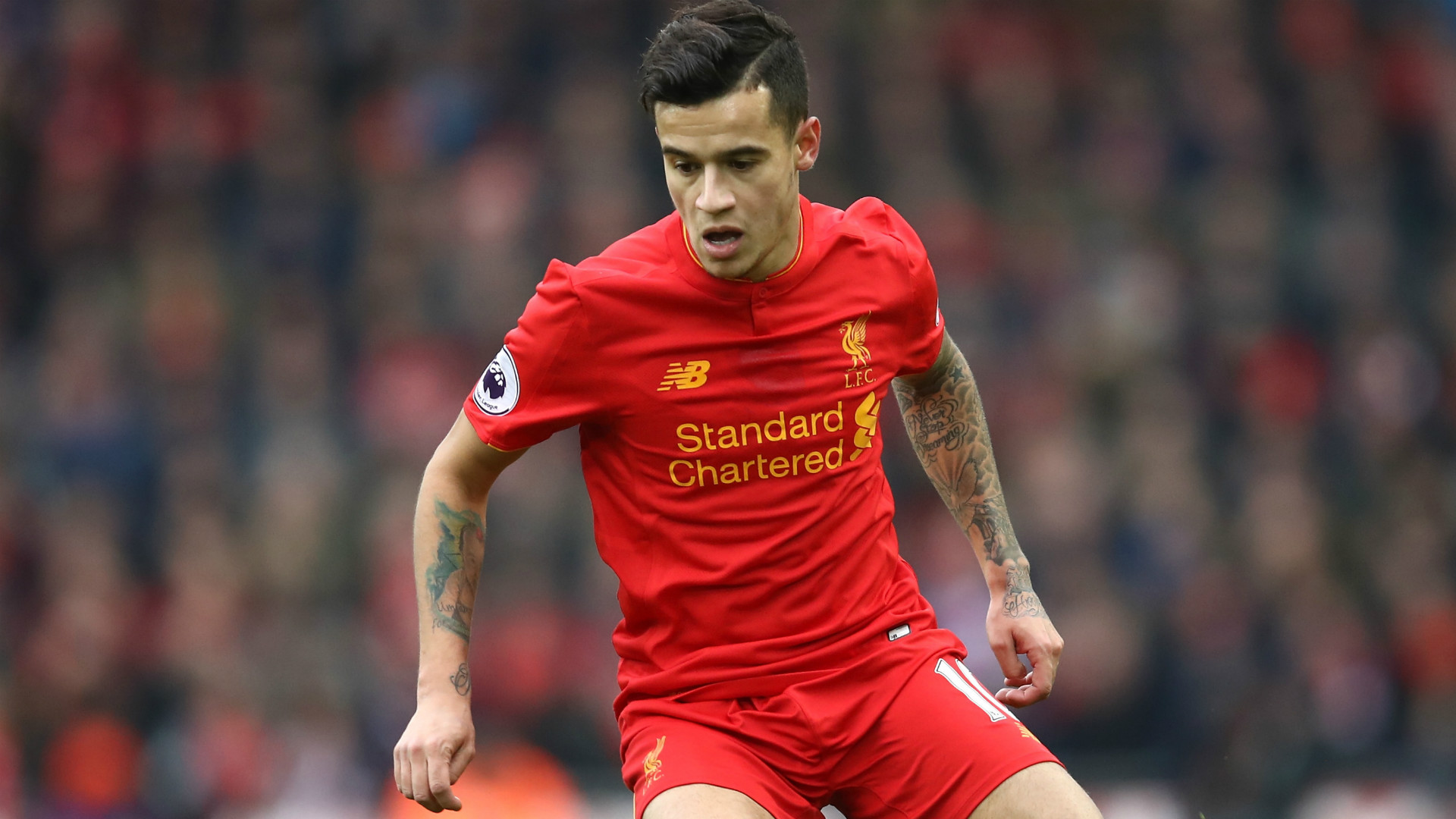 Source
Liverpool midfielder Philippe Coutinho has been one of Barcelona's top transfer targets for this summer's transfer window. A versatile player with a flair for the dramatic, Coutinho would fit well at the Camp Nou, either playing on the wide or in the middle providing assists to the front three of Neymar, Lionel Messi, and Luis Suarez. While right-back continues to be the main priority for Barcelona, Coutinho is still a top target for the Catalan side.
​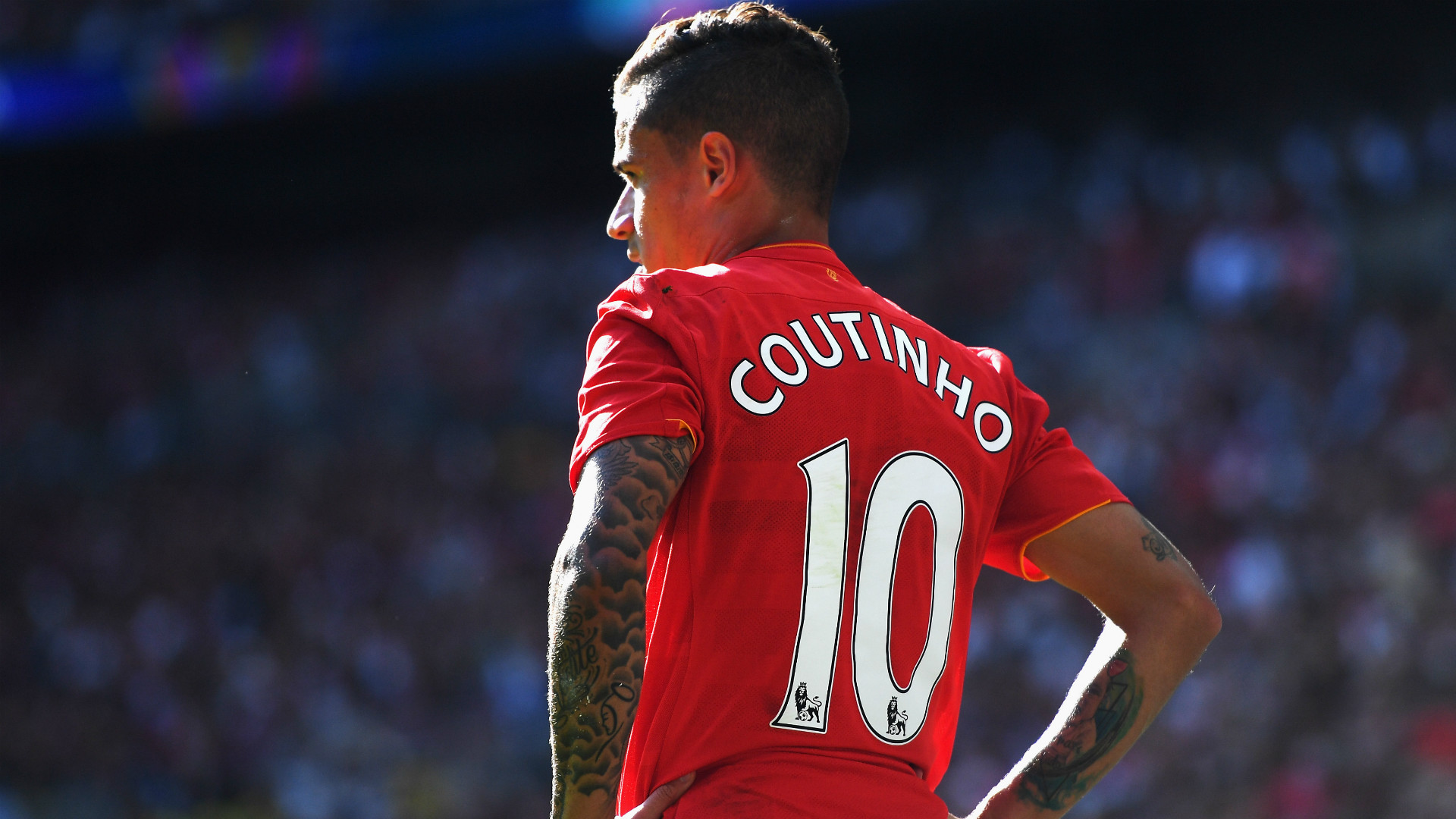 According to Sport, Barcelona are continuing to heavily pursue the Brazilian, trying to find ways to overcome the obstacles in their path. First of all, Liverpool have repeatedly said that they have no desire to sell and that Coutinho is not available for transfer. Recently signing a massive contract extension with no release clause until 2022, Coutinho has pledged his long-term future to the club and Liverpool are reluctant to lose him shortly after signing the extension. As a result, if Liverpool do end up selling Coutinho to Barcelona, they will want a massive fee on the level of what they paid to acquire Luis Suarez in 2014. With Barcelona going through financial problems, they will not want to pay another £65 million for a single player.
Another issue mentioned in the report is salary requirements. Coutinho is currently the highest player at Liverpool, earning £200,000 weekly, the same as what Luis Suarez is earning at Barcelona. Along with the financial commitment, dressing room chemistry is something that is regarded as important. With massive stars on the club such as the MSN along with the likes of Gerard Pique and Andres Iniesta, Barcelona do not want to risk antagonizing the club's established stars by giving him a salary on that level.
Coutinho has already become a controversial and divisive figure among the Barcelona players, mainly because Lionel Messi has expressed concerns that the arrival of the Brazilian would cause a power shift, in which Neymar would receive more influence at the club at his expense. Neymar on the other hand has said on multiple occassions that he would welcome Coutinho to the club, saying that he would be a perfect fit for them. Messi has said that he prefers fellow Argentine Paulo Dybala, although with the Juventus striker recently signing a new contract, the move is unlikely.
YOU MAY LIKE