Source
Barcelona defender Gerard Pique will not be invited to his teammate and close friend Lionel Messi's wedding due to a personal fall-out between their girlfriends, according to sources from Spain. It is understood that Messi's girlfriend Antonella Roccuzzo has an issue with Shakira, and does not want her at the wedding which will be held in June.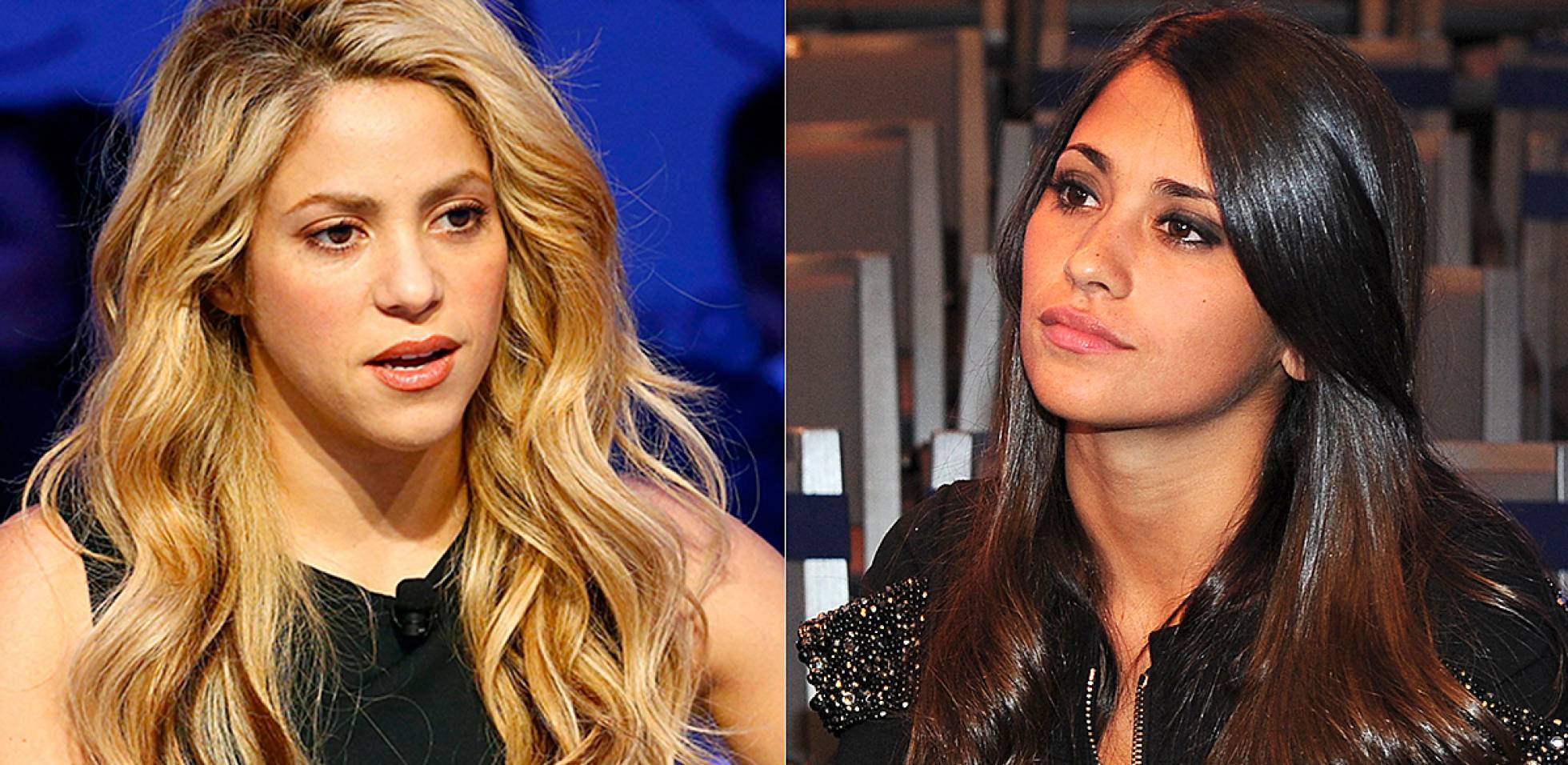 Pique and Messi have been friends since they were teens, as the pair grew up in the club's famous La Masia academy. However, the same can't be said about their girlfriends. Roccuzzo has a close relationship with the defender's ex-girlfriend, Nuria Tomas, and took her friend's side after the bad breakup. Reports suggest that Shakira's arrival was badly received by her and the pair never got on good terms since 2010.
Roccuzzo may not be the only person that has problems with Shakira. It is also said that the Colombian singer doesn't usually meet with her boyfriend's companions, except for some rare occasions. Although she goes to Camp Nou frequently, she surrounds herself with her relatives instead of the families of other Barcelona players.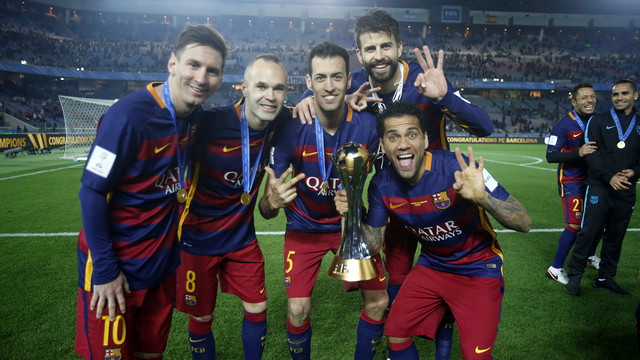 The bad blood between Roccuzzo and Shakira hasn't impacted the two Barcelona superstars in the past. However, not being invited to Messi's big day can anger Pique to an extent. The pair have won up to 24 titles together, and they are still on pace to win three more before the season ends.
YOU MAY LIKE