Source
Over the last week, FC Barcelona has gone the from the highest of highs to the lowest of lows as following its miracle 6-1 victory over PSG, Barca proceeded to lose 2-1 to La Liga minnows Deportivo La Coruna. Now, things seem to be getting worse as according to Spanish daily Diario Gol via Yahoo Sports, Barcelona stars Lionel Messi and Neymar are in a disagreement over the potential acquisition of Liverpool midfielder Philippe Coutinho.
​
The article cites Messi's fear that Coutinho's arrival would increase Neymar's influence at the club. He reportedly believes that his own influence behind closed doors would be reduced as Neymar's increases. Messi is rumored to have immense influence over what happens at the club. Reports have also suggested that any manager selected to replace Luis Enrique would have to be approved by Messi first.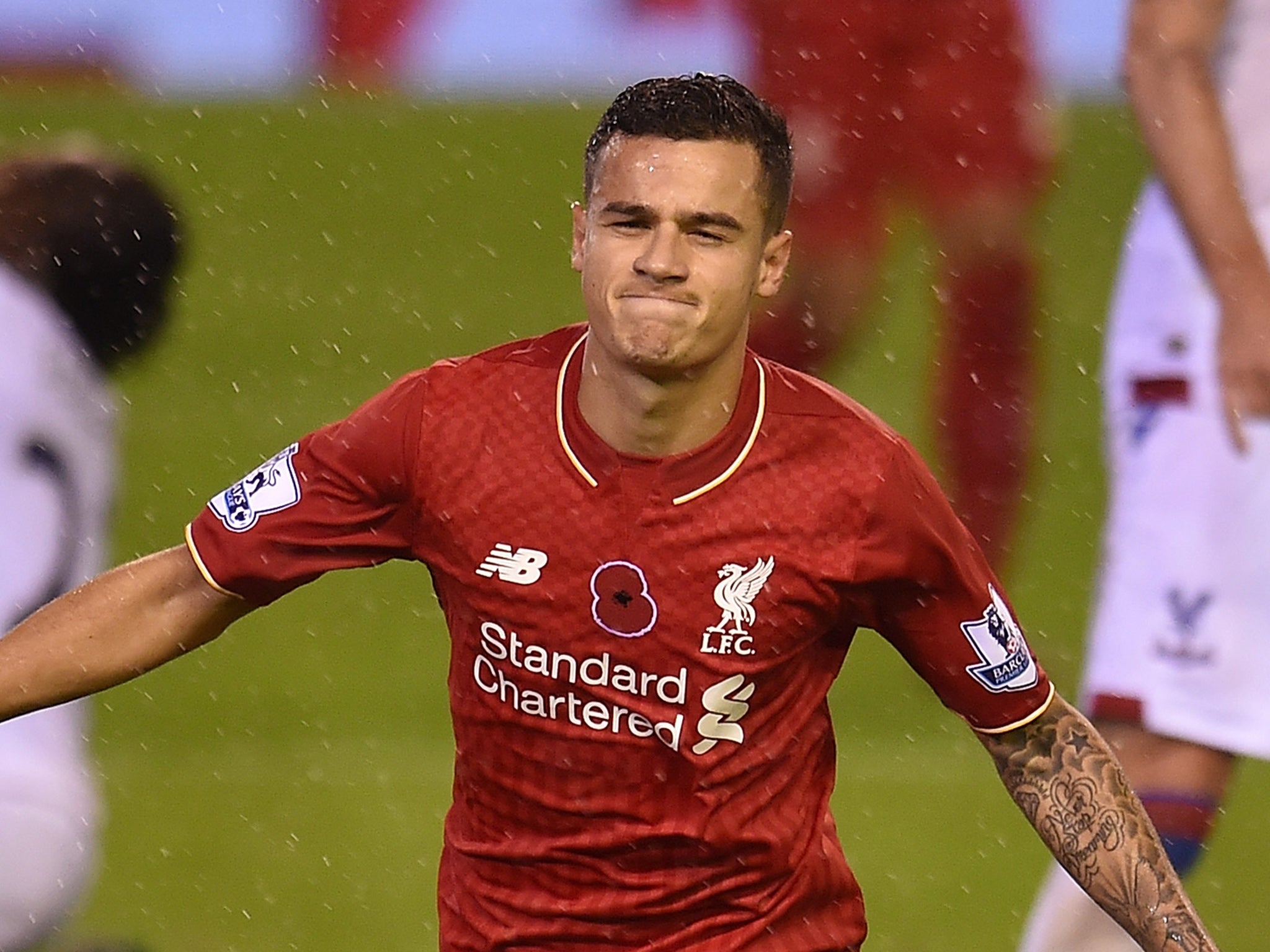 Coutinho would not come cheap as the Liverpool ace recently signed a new contract to remain at Anfield until 2022. Suggested transfer fees have ranged from £60-90 million. A Coutinho signing would not be the first time Barcelona paid big money for a Liverpool star as they paid £65m for Uruguayan striker Luis Suarez.
Messi's own contract is set to expire in the next 18 months and Barcelona risk alienating him with the Coutinho signing at a crucial time in regards to a contract extension. Premier League clubs such as Manchester City and Chelsea have been linked with Messi and have the funds to pay the exorbitant transfer fee he would command. With former manager Pep Guardiola in charge of City, a move to Manchester could certainly appeal to the Argentine, especially if relations between Messi and Barcelona become strained.
YOU MAY LIKE