Source
According to the (Daily Express), Tottenham have been performing better and better each season, which is causing clubs across Europe to take interest in their players. Of the Hotspurs, the most potent players include Dele Alli, Harry Kane, Hugo Lloris, Eric Dier, and, most recently, the Danish play maker: Christian Eriksen. ​
In the midst of Allie and Kane, Eriksen gets tucked under the rug somewhat, but in actuality he is perhaps Tottenham's most deadly component. This season he has registered 12 assists in the Premier League (20 in all competitions), as well as 11 goals. His pinpoint crossing and exactness from set pieces have set the Hotspurs up for many goals, but for some reason Eriksen doesn't seem to make the spotlight very often.
Barcelona, however, know a good player when they see one, and they most certainly have taken notice of Eriksen's performances this season. He is the exact sort of player that Barcelona want. He is fantastic with free kicks, has great pace, and can find the net on his own if he isn't looking to support another forward.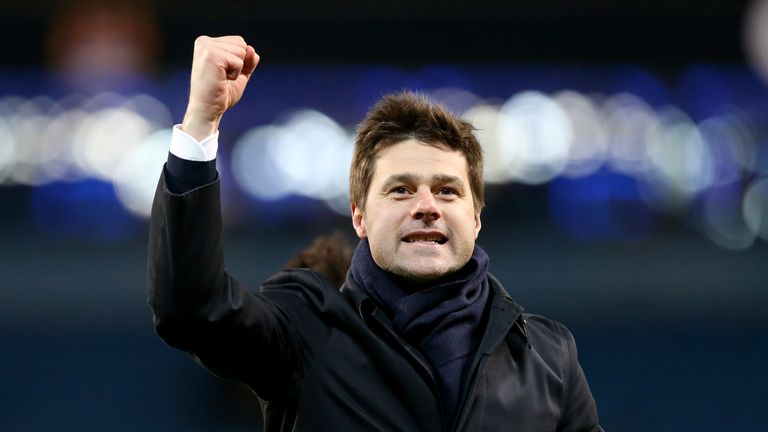 Barcelona would be a natural progression for Eriksen, who started at Ajax before moving to Tottenham. The only issue preventing him from going to Barcelona is, of course, Mauricio Pochettino. The Argentinian obviously wants to keep Eriksen for as long as he can due to the Dane's skill, but there is another reason as well. Pochettino hates Barcelona, as he once was the manager of La Liga club Espanyol, and still retains bitter feelings towards those at Camp Nou. Barcelona is the last club he will sell any of his players to, so long as he has them on contract. And Eriksen signed a deal keeping him at White Hart Lane until 2020. Barcelona will certainly try to obtain him before then, but they have a mountain to climb if they are to do so.
YOU MAY LIKE