After shocking the world by winning the Premier League with Leicester City last season, Riyad Mahrez could have written his own ticket to nearly any club in the world but chose to sign a new contract with the Foxes. After a disappointing follow-up season, however, Mahrez appears to be on his way out. Previously linked with both Arsenal and Tottenham Hotspur, the winger is now confirmed to be a target of Barcelona and Paris Saint-Germain as well.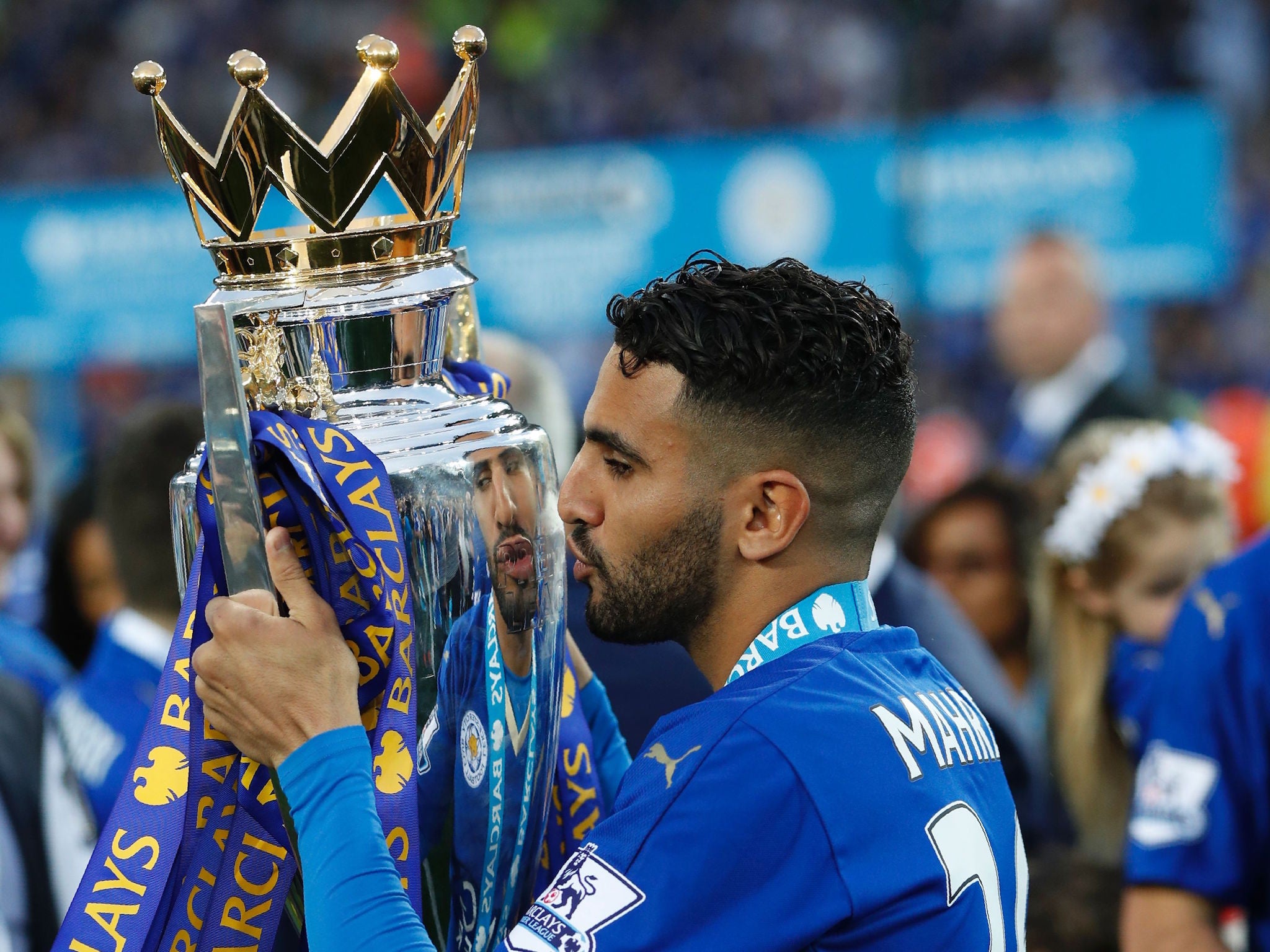 Earlier this spring, it was reported that Leicester would demand at least £40 million for the Algerian international, whose pace and partnership with England's Jamie Vardy were the keys to the Foxes' stunning 2015-2016 campaign. After an up-and-down 2016-2017, his valuation currently stands at £35 million, but Leicester will surely hope to see that number rise should some of the richest clubs in the world enter a bidding war.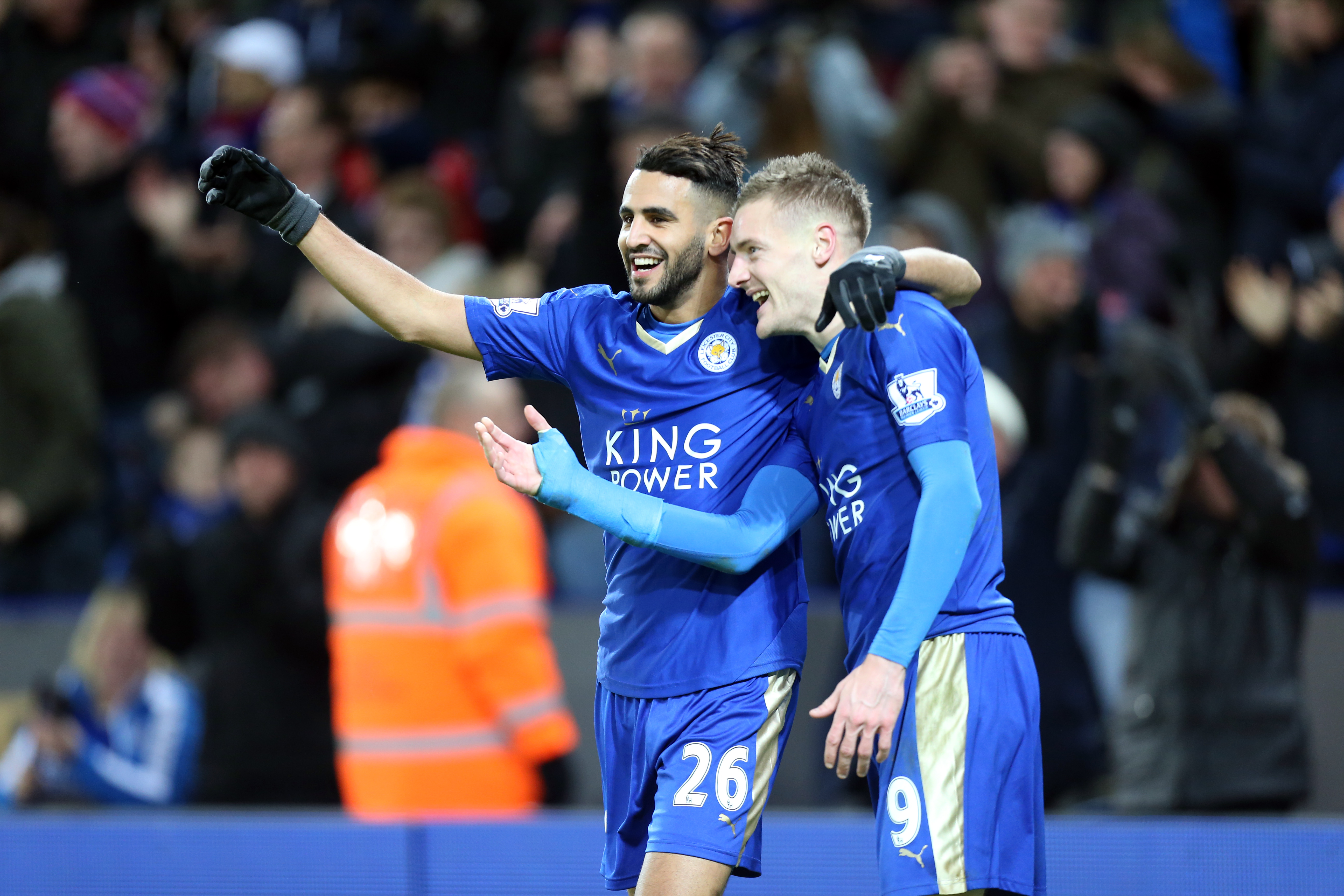 Mahrez idolizes Leo Messi and is widely believed to favor Barcelona for that reason. A native of France, he may also be eying a return to his homeland with PSG. Arsenal made their interest in him and Vardy known last season but failed to tempt either. While his thoughts on Tottenham are unknown, Spurs fans were overjoyed to hear their club was after Mahrez.
It is widely believed that many, if not most, of Leicester's big-name players will leave the club this offseason, and that Mahrez's exit could spark an exodus of talent from the King Power. The Foxes retained almost all of there league-winning side last summer and added more offensive firepower, but after their dominance turned out to be fleeting their hopes of becoming a destination team went up in smoke. They currently sit at 9th place in the Premier League, with no hope of finishing in a European spot.
YOU MAY LIKE