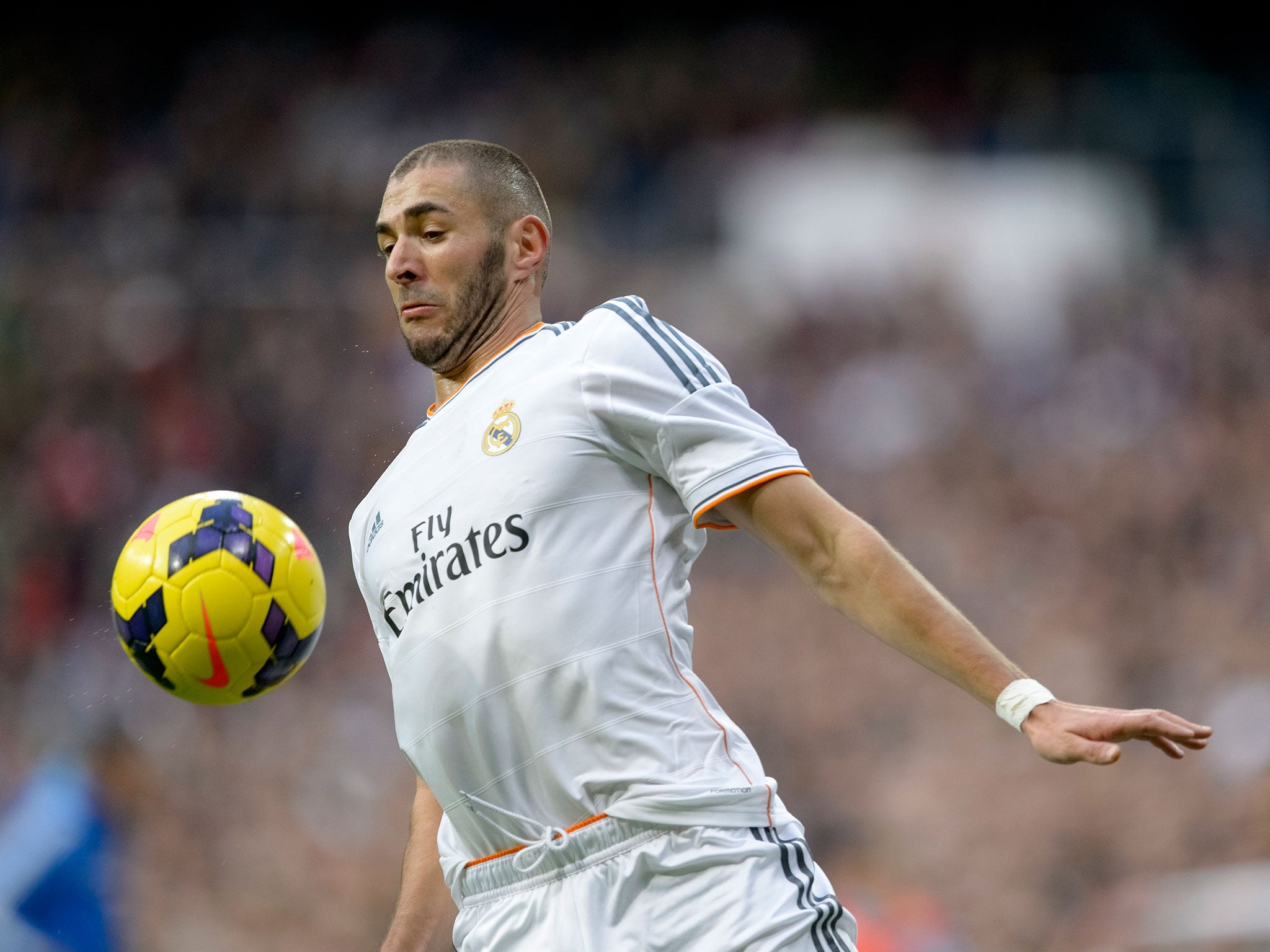 Source
At first glance, Karim Benzema and Arsenal are a perfect fit for each other. With Alexis Sanchez preparing to leave in the summer and Benzema struggling in Madrid, the Frenchman could use a change of scenery. Historically a reliable goalscorer, Benzema could see his form return to normal under compatriot Arsene Wenger who is expected to renew his contract as manager.
​
According to Spanish news outlet Don Balon via the Express, Arsenal are looking to sign Benzema in the event Sanchez leaves the club. They are also said to be willing to double his wages. Benzema currently makes £150,000 per week and Arsenal are willing to pay him £300,000 weekly, over twice as much as the highest salary currently being paid by the club. According to Transfermarkt, Benzema is valued at around £50 million, a sum Arsenal could be willing to pay with the recent announcement of a £200 million transfer budget to overhaul the roster.
Arsenal are currently at a crossroads, sitting in sixth in the Premier League and looking unlikely to qualify for the Champions League. Also, the club is preparing to sell a large chunk of the roster due to contracts expiring and the club's poor form this season. Players such as Olivier Giroud, Mesut Ozil and Alex Oxlade-Chamberlain among others are expected to depart the club in the summer.
Although Benzema has shown strong form at Real, scoring 178 goals since signing from Lyon in 2009, he is said to be frustrated with the fanbase for the criticism he receives because of his playing style and perceived attitude. He is also said to be unhappy with the club's transfer business, annoyed that Real has been speaking with other forwards during the season. Benzema's exit would also help Real with keeping Cristiano Ronaldo happy at the club as the Portuguese winger's struggles this season could see him being converted into a center-forward with Los Blancos looking at Chelsea's Eden Hazard to fill Ronaldo's left-wing role.
YOU MAY LIKE