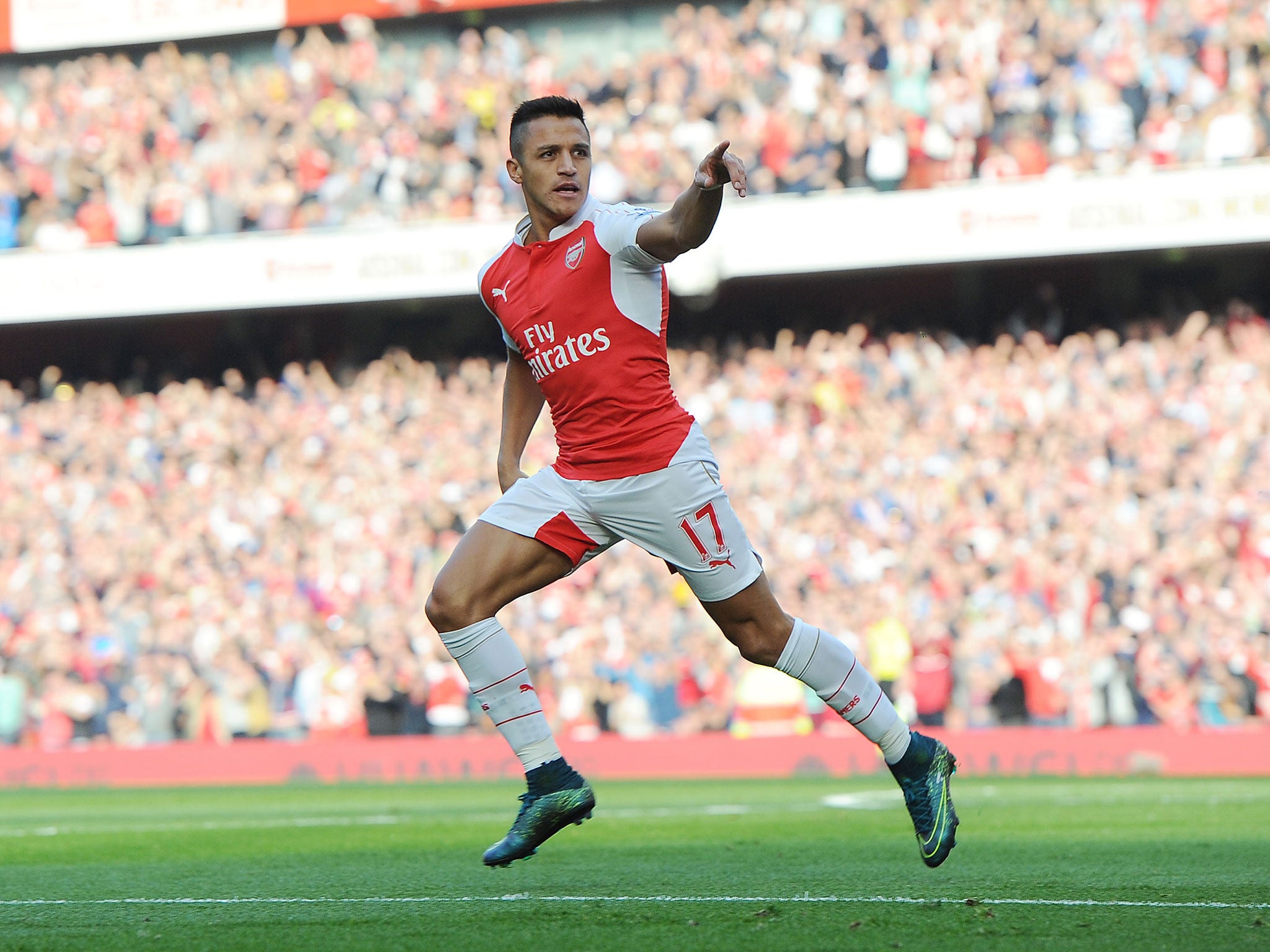 Source
According to the (Metro UK), Alexis Sanchez has been a hot topic of late due to the Chilean's falling out with Wenger and desire to leave Arsenal for another club, preferably in London. However there are reports that PSG, along with Chelsea, are making offers to sway Sanchez their way. And more recently, yet a third and a fourth club have made offers. ​
It is reported that Sanchez has received a call from none other than Manchester United's Jose Mourinho. The subject you ask? Well of course it's about bringing Sanchez to Manchester United next season. United will most certainly be able to pay the wage demands Sanchez has put forth to his current club, and not only that but United may swoop for his teammate Ozil as well, making the move a more comfortable one.
However, Mourinho isn't the only Manchester manager looking for Sanchez. Guardiola is also interested in signing the Chilean from Arsenal. While it may not have been a direct call, Sanchez is aware of Guardiola's interest as well. His pool of possibilities is now growing, with more money almost a certainty.
Sanchez currently has 18 goals and 9 assists this season in the Premier League, meaning he has contributed to more league goals than any other player, which definitely makes him more valuable than what he is being paid by Arsenal. While the favorites to snag him may be Chelsea due to his desire to stay in London, the money behind United may just pluck him to Manchester.
YOU MAY LIKE