Source
According to the (Sky Sports), Wenger's Arsenal are the subject of quite a bit of criticism at the moment, with a lot of drama revolving around the club. Half the supporters want Wenger out, though many players are voicing their support of him, as well as owners of the club. Alexis is apparently disgruntled with Wenger, and Ozil is looking for a new club. Not only this, but Arsenal, once in the top four, have now fallen into 6th place. Part of this is due to Petr Cech's dip in form protecting the net. ​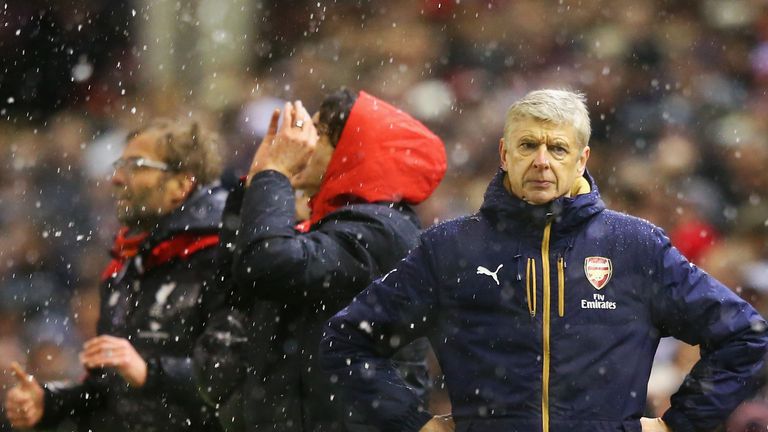 Cech won the Golden Glove last year, but he isn't likely to win it this year, only having 8 clean sheets to Courtois' 13 as the season stands. However, are the 34 goals that Arsenal have allowed in the Premier League really just down to Petr Cech?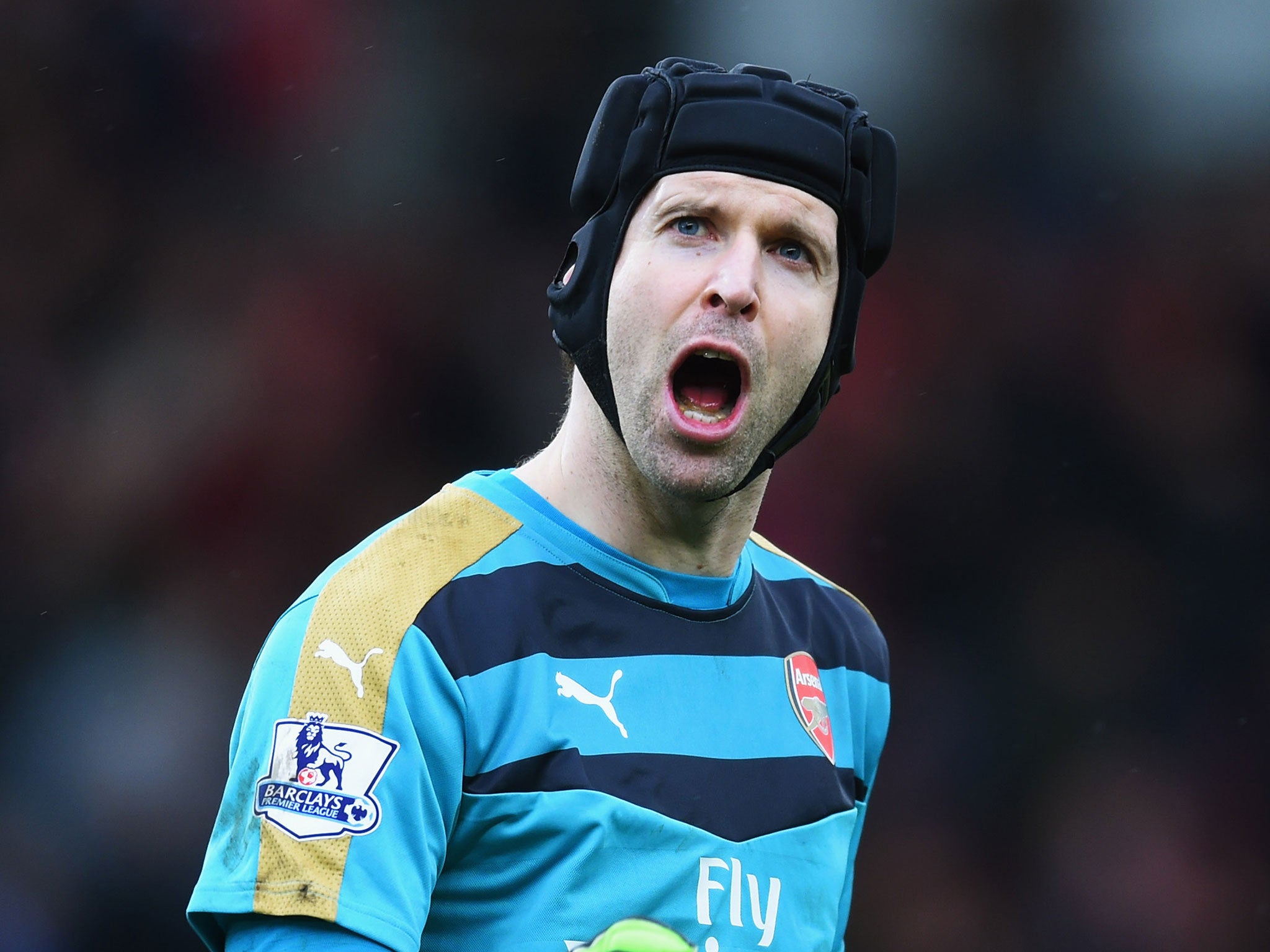 Cech has the fifth most saves this season with 80, meaning that his teammates are allowing a lot of shots on goal and he is deflecting a good portion of them. It seems that at this point Arsenal are willing to put the blame on any one man that falls into the wrong light, and Cech is the unfortunate target this time.
Thus we are now seeing Arsenal interest in Rui Patricio, the international keeper for Portugal who helped take his country to win the Euros last summer. The 29 year old plays for Sporting CP, a club that sits third on the table in Portugal. The Gunners are looking to spend £13 million on the keeper, a price tag that doesn't reflect the man he would be replacing. While Patricio could help Arsenal get back on track, Cech does not deserve to be axed in such a fashion.
YOU MAY LIKE