Source
Both Alexis Sanchez and Karim Benzema have had difficult seasons at their current clubs. Although Sanchez has stellar numbers this season with 21 goals and 14 assists in all competitions, the Chilean has become unhappy at Arsenal, with the club's poor performance and the well-publicized row with manager Arsene Wenger all but confirming his departure in the summer. Benzema on the other hand has seen his productivity plummet this season, as he has only scored seven goals in 16 La Liga starts compared to last year's 24 in 26 games.
​
According to Spanish news source Don Balon via the Express, the two clubs are preparing to swap disgruntled strikers, with Arsenal sending Sanchez to Madrid and Benzema making the move to London.
Benzema has never endeared himself with the Madrid fans as he is always one of the first scapegoats when things go wrong, and he has been one of the main targets this season due to his goalscoring struggles. He has been linked to Arsenal before, and with Sanchez almost certain to leave, he could be plugged straight into the vacant no.9 spot.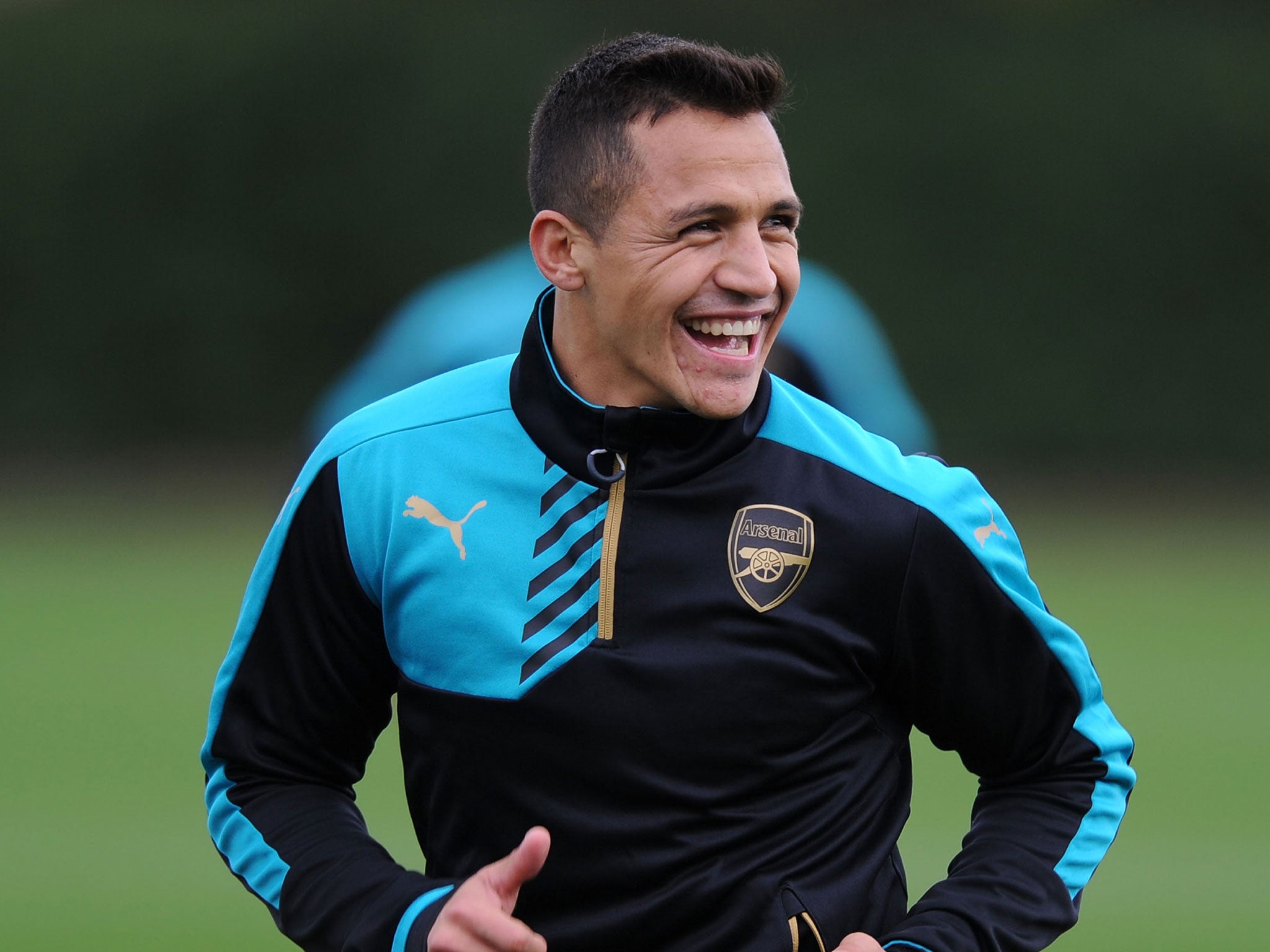 Former Barcelona man Sanchez is not short of suitors as clubs such as PSG, Juventus, Chelsea and Sevilla have all been linked to a summer transfer for the striker. Juventus even made a £25 million bid last week. Sanchez is currently in a contract standoff with Arsenal as the club is reluctant to accept his wage increase demands. Despite heavy interest from Premier League sides, Arsenal prefer to sell Sanchez to a non-Premier League side.
.
YOU MAY LIKE