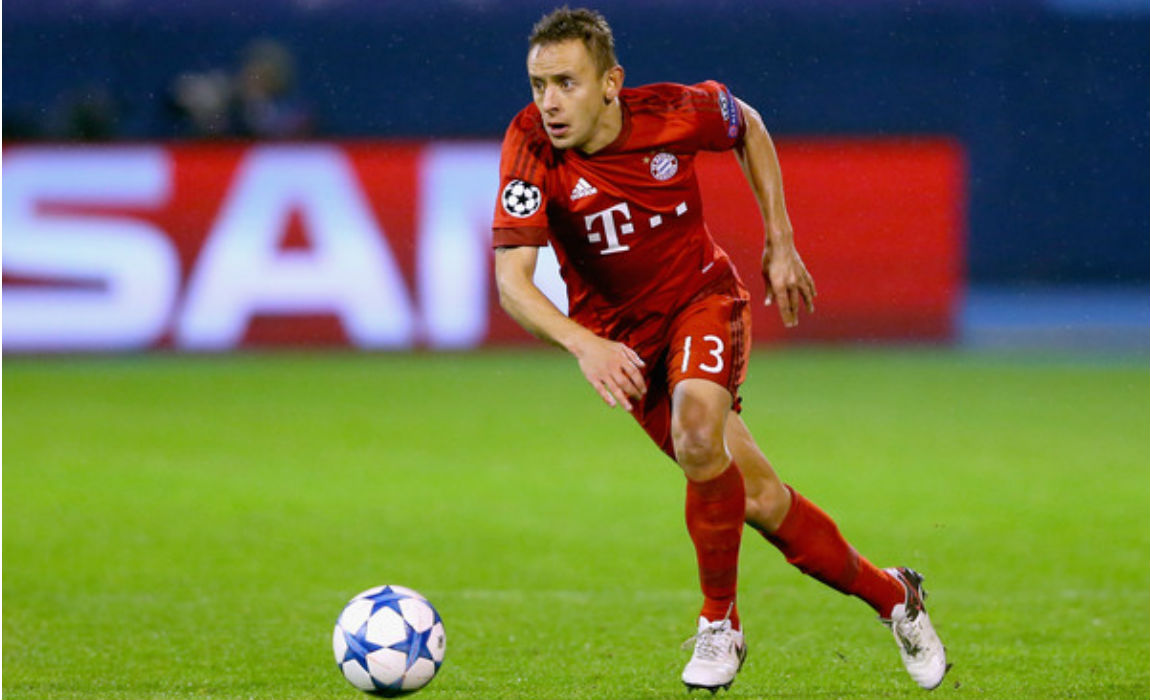 Source
According to the (Four Four Two), Bayern Munich right back, Rafinha is open and eager for a move to the Premier League after years of service to the Bundesliga champions. Rafinha has only started nine games in the Bundesliga this season, and thus is looking for a move to a club that would provide him with more play time. ​
Two Premier League sides are eager to sign the Brazilian, who still displays great form at age 31. Arsenal and Liverpool will battle it out to bring him to their stadiums this transfer window. Since Rafinha's contract doesn't run out until the summer of 2018, Bayern Munich will most likely be open to this move considering they could get some money for him out of this deal.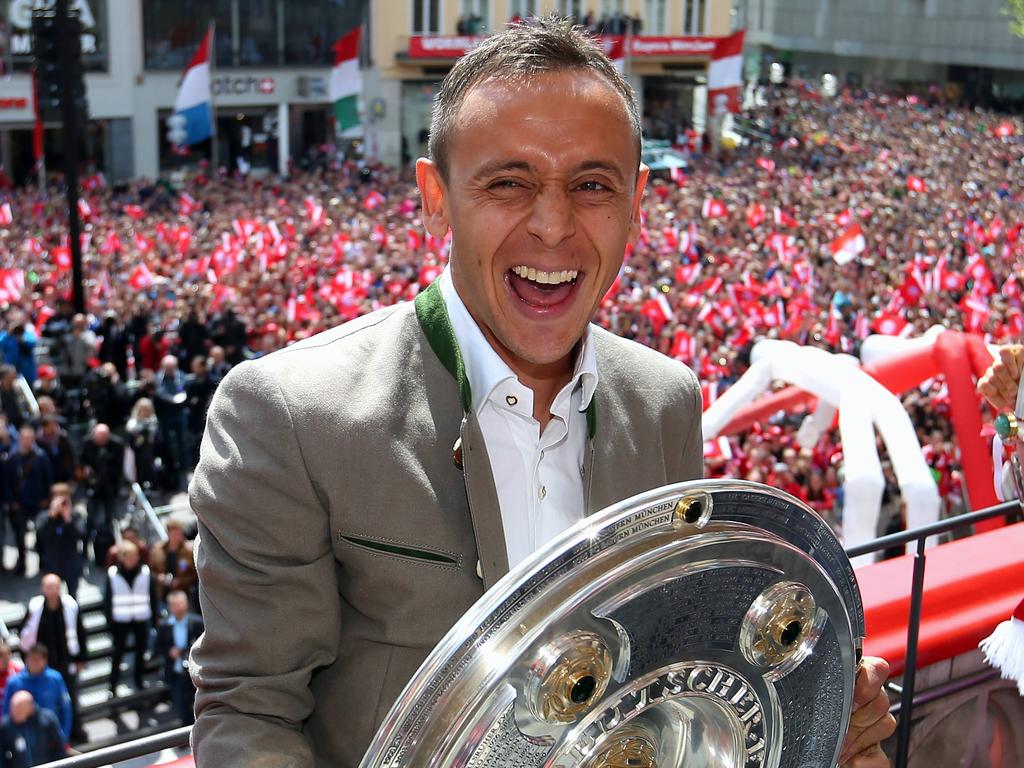 Juventus are also apparently interested in the right back, though it is in the Premier League where Rafinha's hopes are set. He has expressed that he believes it to be the best league in the world, and wants to play in a more competitive league where "6 or 7 teams can fight for the title".
The only potential for Rafinha staying until the end of his contract at Bayern is the retirement of Phillip Lahm, for whom Rafinha is a sub. Lahm is retiring this summer, which would mean Rafinha would get more play time next season if he were to stay in the Bundesliga. Yet again, there is always potential that Bayern could purchase a younger rising star to replace Lahm and keep Rafinha in the reserves for yet another season. That could mean Rafinha would leave in the winter window instead, though that would keep him out of European competition for Arsenal or Liverpool. One thing is for certain, the Brazilian has options this summer.
YOU MAY LIKE