SourceAccording to the (Express), Antonio Conte is ready to sell Chelsea superstar Diego Costa in order to sign Everton striker Romelu Lukaku and Alvaro Morata from Spanish giants Real Madrid. ​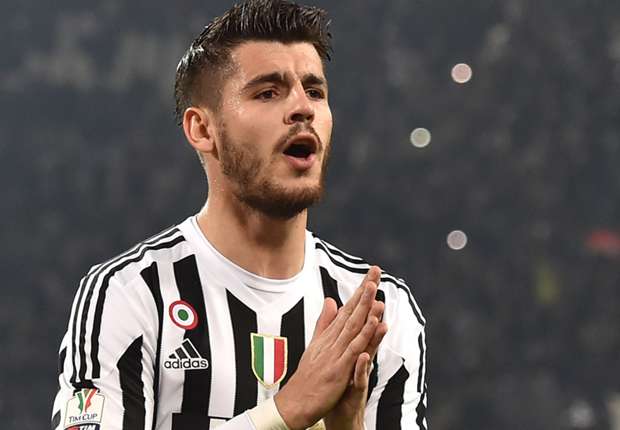 Romelu Lukaku was born in 1993 in Antwerp, Belgium and started his youth career in 1999 with Rupel Boom. He later spent a few seasons at KFC Wintam and Lierse until he was signed by Belgian giants Anderlecht signing his first professional contract on his 16th birthday. He was later signed by Chelsea in 2011 for a whopping ten million pounds. Although not a lot in todays game but for his age considering it was 2011 it's a lot of money rising to £17m in add-ons.
The rumours of Diego Costa's Stamford Bridge exit started way back in January when he was heavily linked with a move to China but eventually deciding to stay. The Chelsea forward apparently fell out with Antonio Conte but the real story hasn't been leaked, which is very professional from the club, teams, Antonio Conte and Diego Costa himself. Although everything seems fine at this stage of the season, it is more than likely that they did have a huge argument and that he was close to leaving the club.
If Chelsea's season wasn't going so great there's probably no chance he'd still be here so his move away from Chelsea probably does depend on Chelsea form overall which is in ways unfair for the striker but he can't really complain as is was one that wanted to leave in the first place.
YOU MAY LIKE