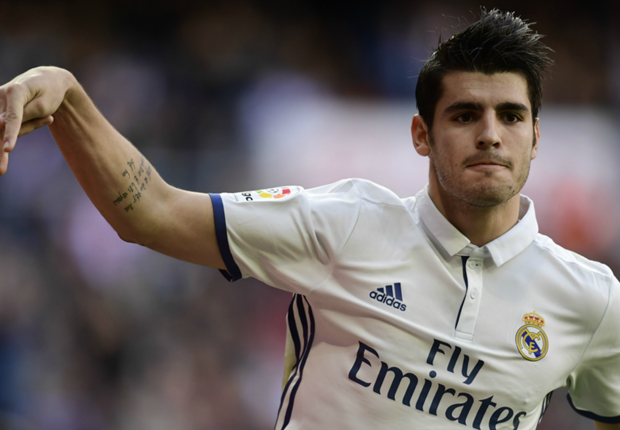 Source
The Spanish newspaper AS reports that Real Madrid superstar Alvaro Morata has been approached by AC Milan, with the club looking to potentially bring in the Spaniard. Milan's sporting director Massimiliano Mirabelli was at the Bernabéu on Tuesday to watch the clash with Atlético Madrid in the Champions League semi-final, where he talked with Morata's representatives.
Morata is unhappy with the current situation in Madrid, where he is playing as a second fiddle to Karim Benzema up top. The player has only started 12 games in La Liga, while only just once in the Champions League. However, he has scored 16 goals in both competitions, showing he deserves more minutes at the club.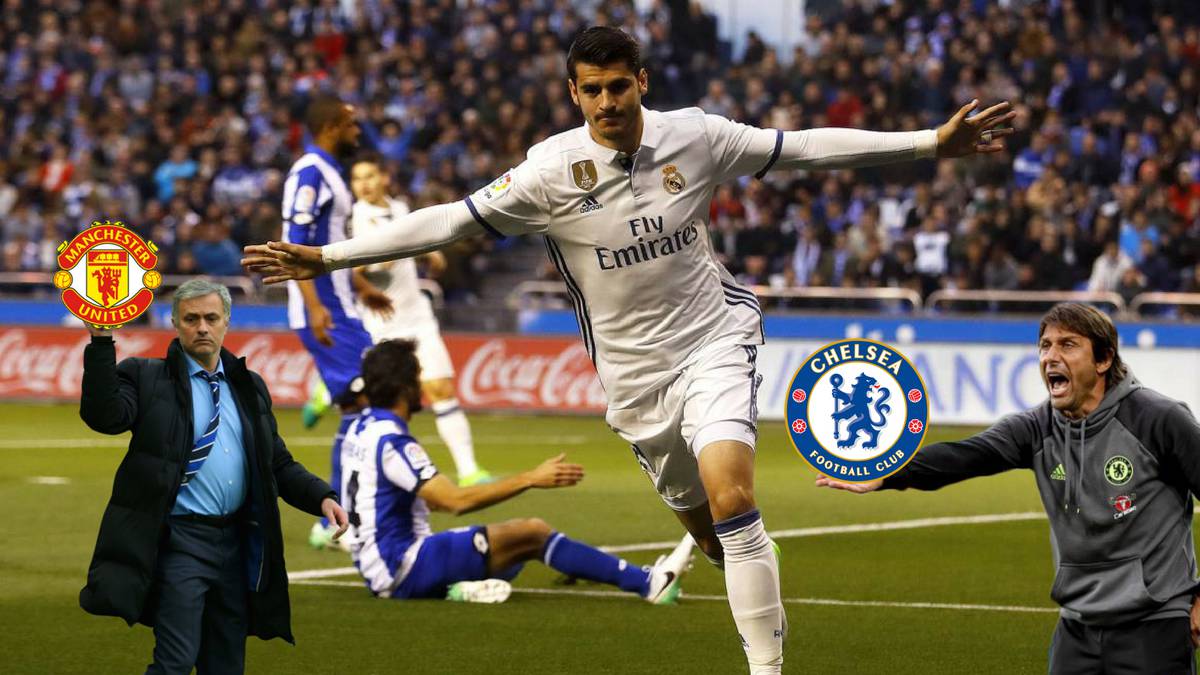 He is currently being linked with the likes of Chelsea, where he is being speculated as Antonio Conte's first choice to replace Diego Costa, and Manchester United — where his old boss Jose Mourinho is managing. The ex-Juventus player is also rumored with a return to Turin, as he remains in close contact with his old Bianconeri teammates.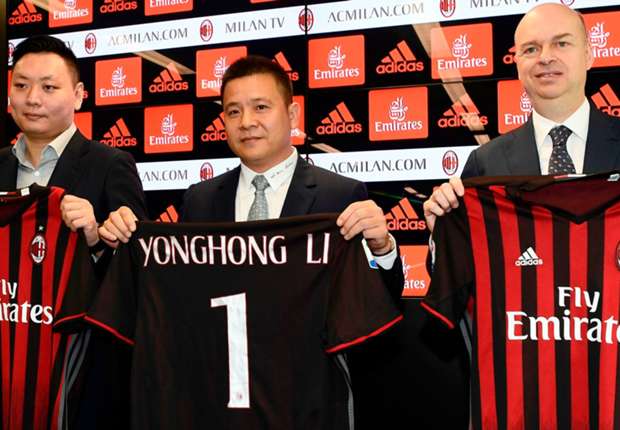 Meanwhile, Milan recently went though a ownership change with Silvio Berlusconi ending his 31 years in charge of the club by selling to Rossoneri Sport Investment Lux, led by Yonghong Li, for €740 million. The club, who now has a strong financial backing, is looking to rebuild with world-class players and has targeted Morata as one of their priority signings for the summer.
YOU MAY LIKE