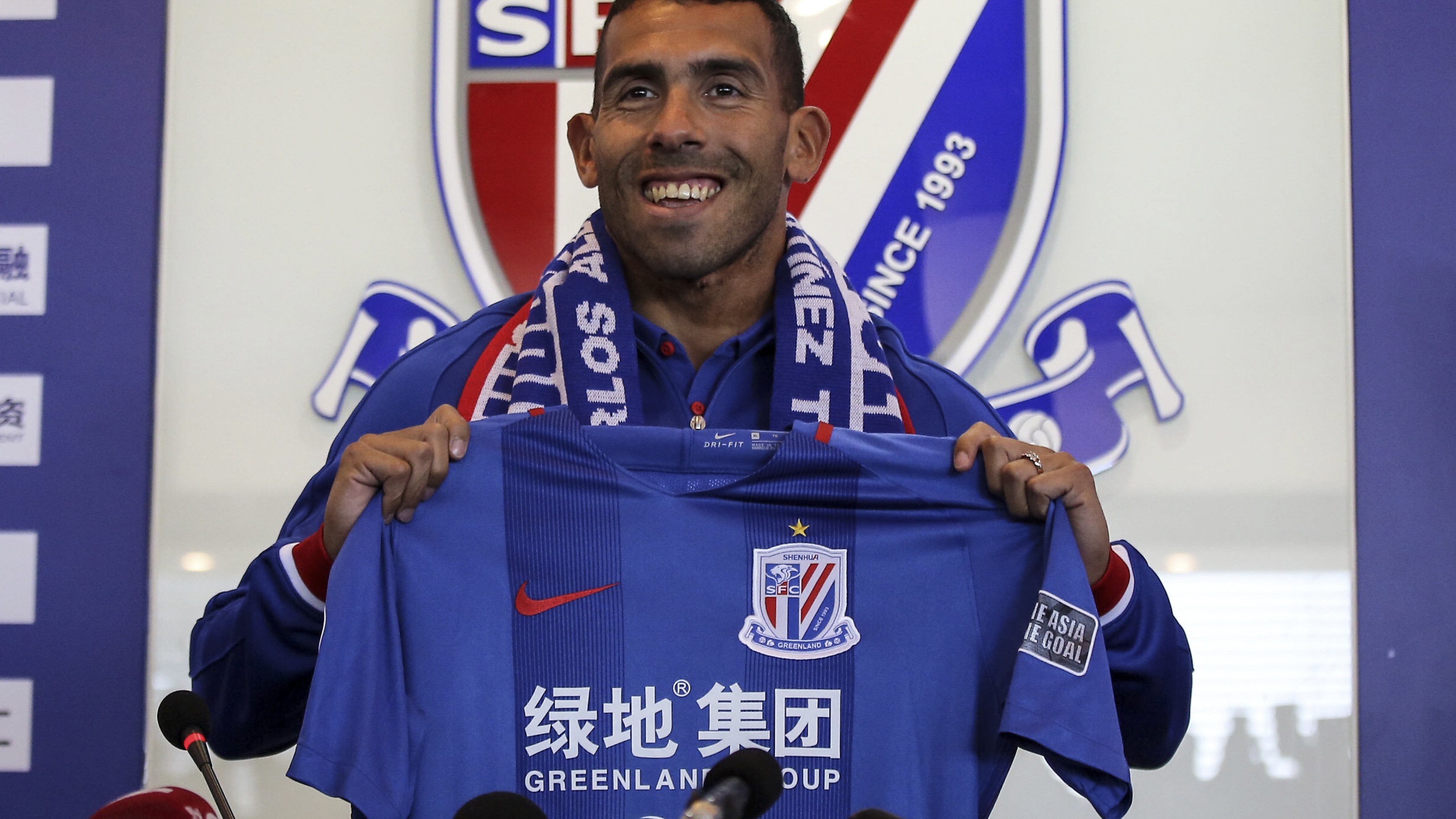 Source
The rise of the Chinese Super League has changed the way transfers occur in both European and worldwide football . Away from the restrictions that Europeans clubs face such as Financial Fair Play, and backing by the infinite wealth of the Chinese government, China has become an alluring destination for footballers seeking a massive paycheck Originally signing older stars such as Didier Drogba and Nicolas Anelka, in recent years, Chinese clubs have managed to snag quality players in their prime such as Oscar, Axel Witsel, and Hulk. Former Manchester United, Juventus and Man City star Carlos Tevez is currently the highest paid player in China, earning an eye-dropping £32 million per year.
​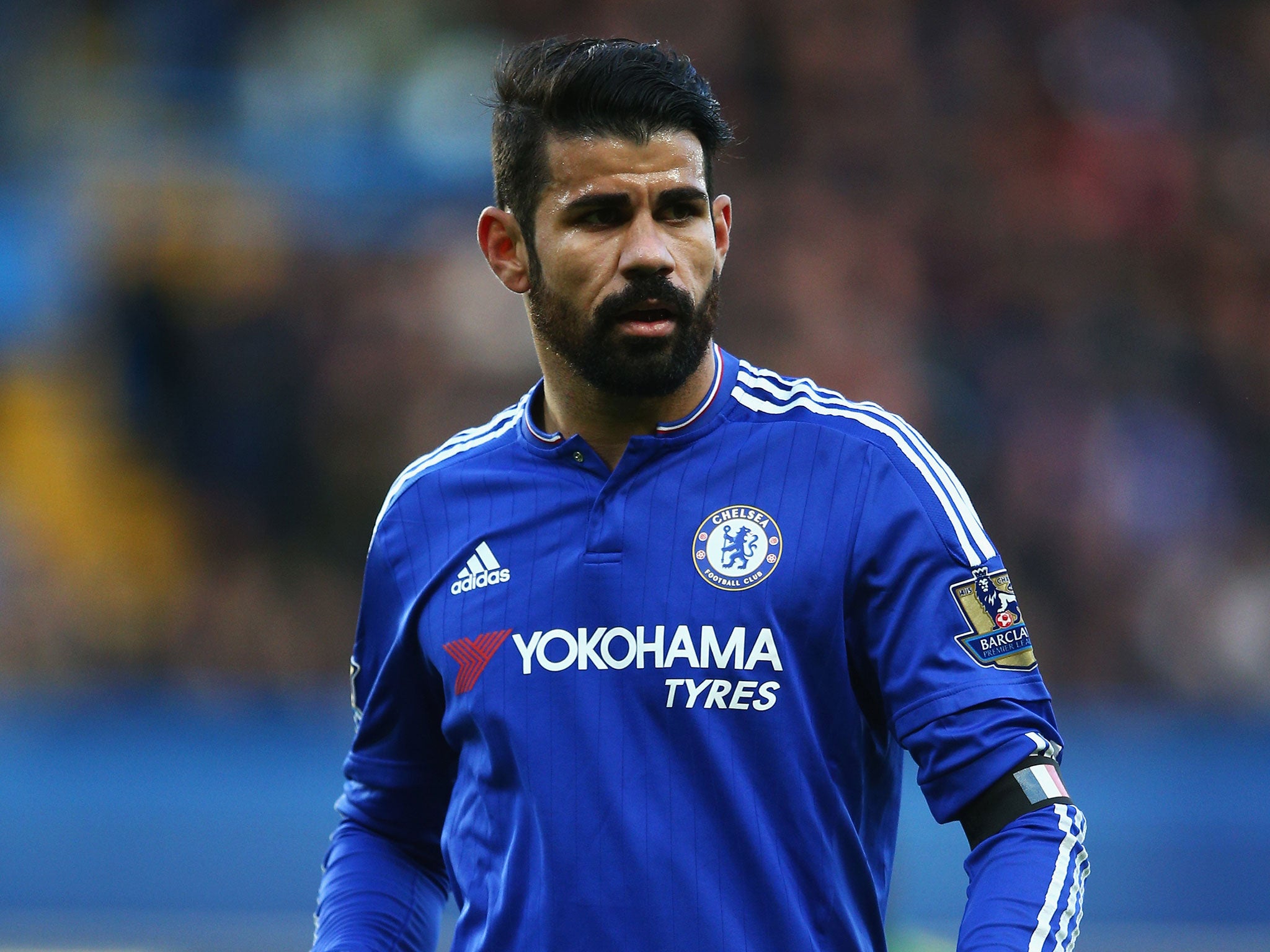 According to ESPN FC, Diego Costa has finally given some truth to the rumors linking him to China as he was spotted having dinner with his agent Jorge Mendes and four other men who turned out to be representatives of Chinese Super League side Tianjin Quanjian, a side that has been linked with Costa since the January transfer window. The report says that Costa has agreed a pre-contract to sign with the club, where the Spaniard will play with Witsel and former teammate Alexandre Pato.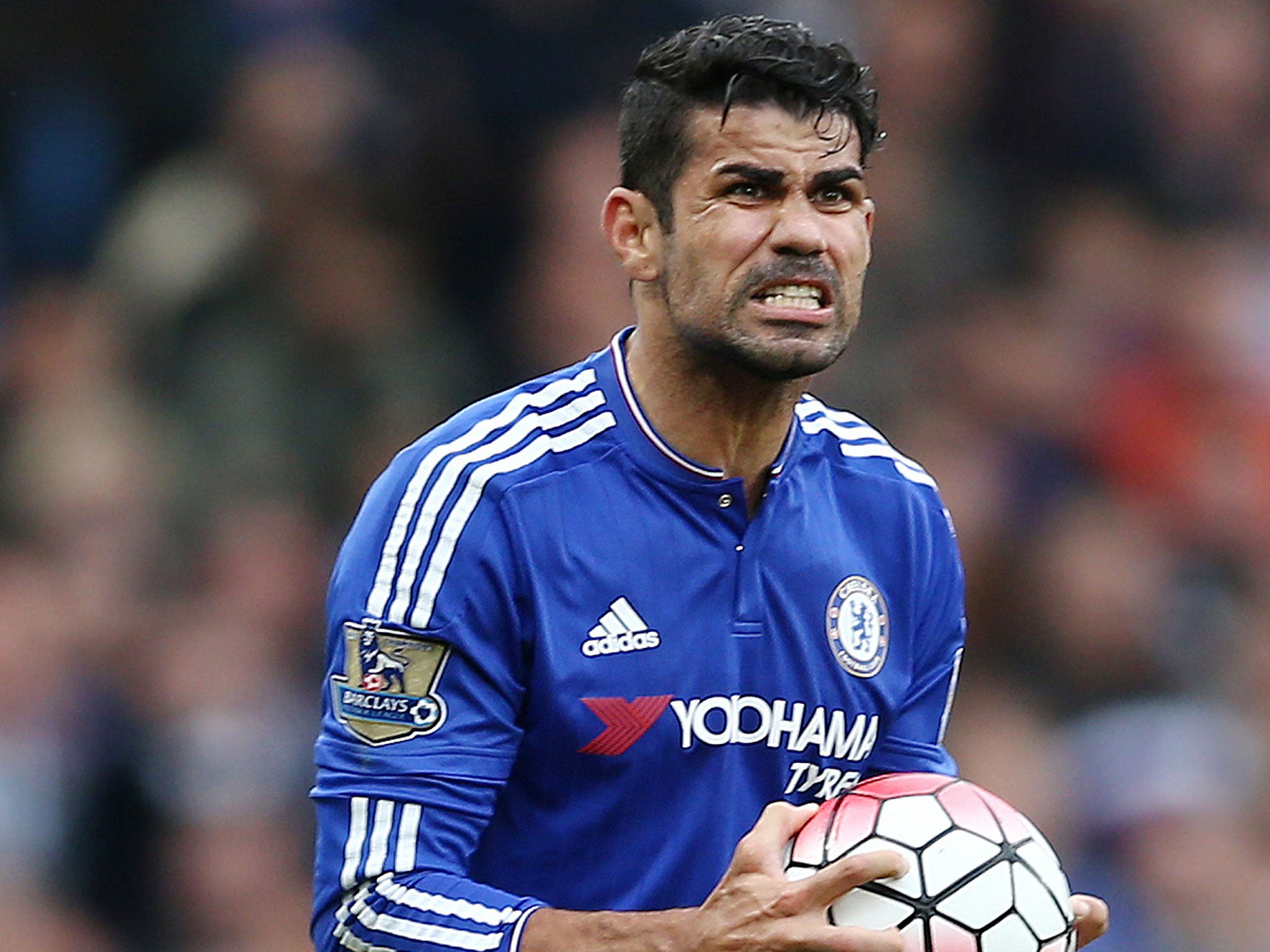 Although Costa has displayed strong scoring numbers at Chelsea since arriving from Atletico Madrid in 2014, with 51 goals in only 85 Premier League matches, he has also shown inconsistent form. Prior to the January transfer window, Costa was the league's top scorer for a long stretch, after the rumors from China began to develop, the goals dried up as well. An emotional player at the best of times, Costa's quick temper has also affected his play and given him a reputation as a dirty player. Although he has proven to be a strong target man, Chelsea are said to be looking for a more mobile striker to replace him.
Chelsea are said to be aware of the deal which is set to be finalized at the end of May, and the massive transfer fee will be in part to sign Real Madrid striker Alvaro Morata, who is one of manager Antonio Conte's top targets. Everton striker Romelu Lukaku and Torino's Andrea Bellotti are two other players that have been heavily linked to Chelsea. Any one of the three targets will come at a high price, something a Costa deal would go a long way towards funding.
YOU MAY LIKE